Numerous Drivers Behind Industry Momentum to Eliminate Plastics
By Glenn Hasek Publisher & Editor, Green Lodging News | May 03, 2020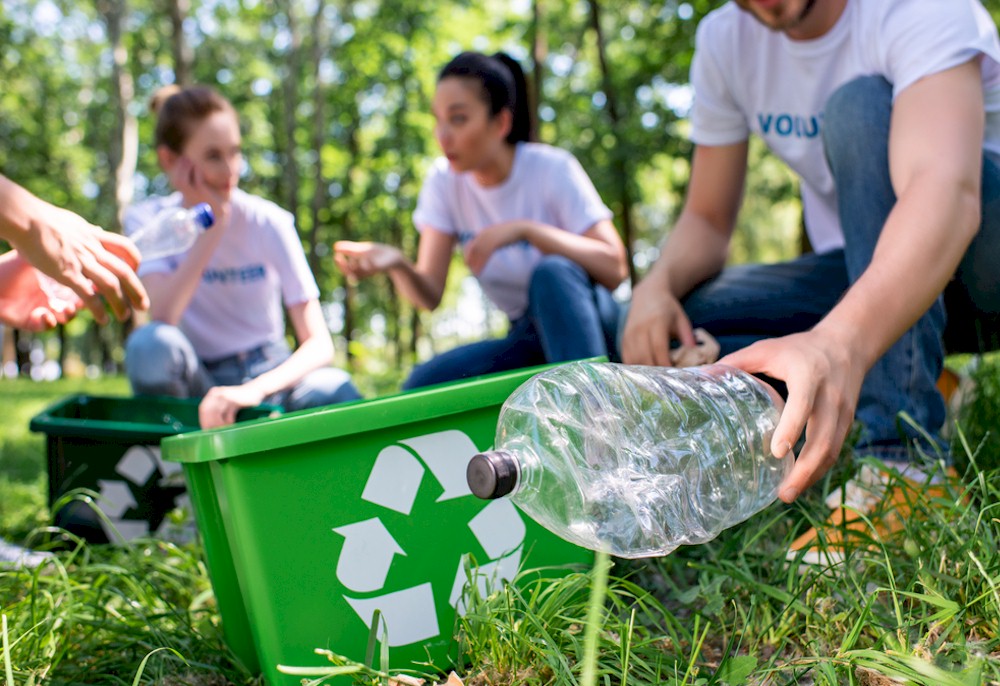 On February 11, U.S. Senator Tom Udall (D-N.M.) and U.S. Representative Alan Lowenthal (D-Calif.), as well as U.S. Senator Jeff Merkley (D-Ore.) and other congressional leaders hosted a press event to unveil the Break Free From Plastic Pollution Act of 2020, legislation to tackle the exploding crisis of plastic pollution and transform waste and recycling management in the United States.
Included in the Act are mandates such as a pause in creating new plastic producing plants, a national bottle bill that would incentivize people to return their empty soda and water bottles, and standardized labels on recycling and composting bins to help people more effectively sort their used containers.
Without bipartisan support the legislation has little chance of passing but the proposed Act is proof that anti-plastic sentiment is growing and percolating up to the highest levels of government. A range of legislation at the state and local level in different parts of the United States has already been passed to stop the flow of single-use plastic to landfill.
In the global hotel industry, there has been a flurry of announcements in the past year regarding the elimination of single-use plastics. One company after another has pledged to rid their supply chain of plastic items such as straws, utensils, amenity bottles, water bottles, packaging and more.
Global Tourism Plastics Initiative
In January, The Global Tourism Plastics Initiative was officially announced by the World Tourism Organization (UNWTO) and the United Nations Environment Programme (UNEP), in collaboration with the Ellen MacArthur Foundation. The Global Tourism Plastics Initiative aims to reduce the amount of plastic pollution caused by the tourism sector. To achieve this vision, tourism companies and destinations will be required to make a set of concrete and actionable commitments by 2025, including to:
Please Login to read the full story, or you can Get Free 30-Days Hotel Business Review
The Hotel Business Review articles are free to read on a weekly basis, but you must purchase a subscription to access
our library archives. We have more than 5000 best practice articles on hotel management and operations, so our
knowledge bank is an excellent investment! Subscribe today and access the articles in our archives.