Effective Pre-Stay Communications Lays Foundation for Guest Satisfaction
By Jennifer Corwin Senior Manager, Customer Insights, J.D. Power | March 29, 2020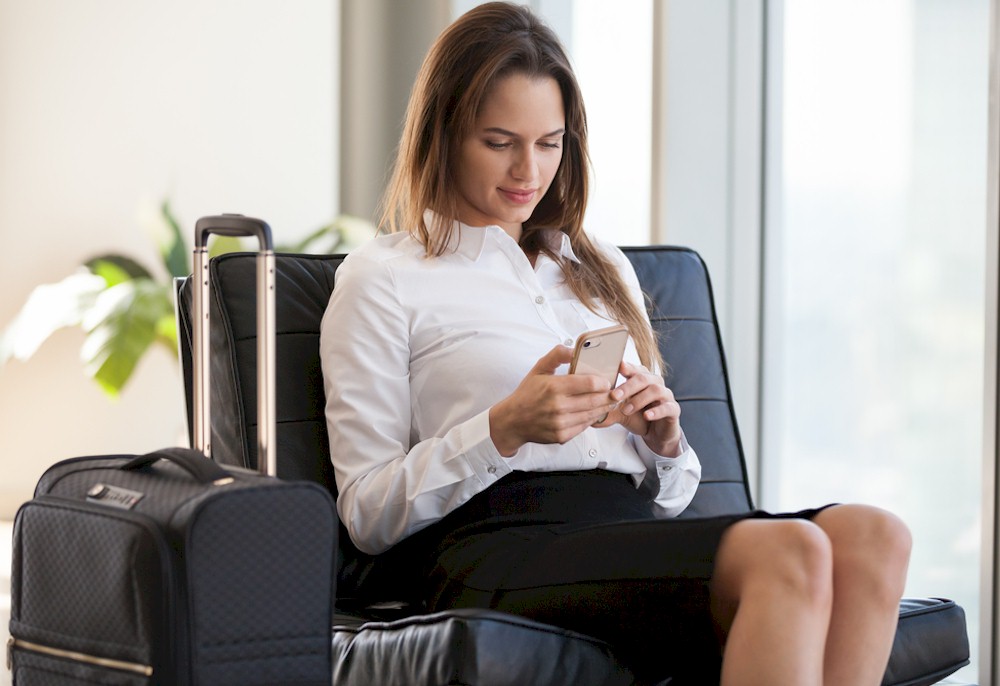 Pre-game traditions have long been credited with laying the foundation for sustained success at both the individual and team level. Motivational locker-room speeches, check-list exercises in cockpits and other pre-event rituals have helped people prepare for engagements that truly matter.
It is perhaps in this context that pre-stay communications can best be understood by hospitality industry decision makers. It puts guests and hosts on the same page, setting expectations and creating common ground for optimizing the chances of a great first impression...and beyond.
As the industry becomes more competitive, there is every reason to believe that pre-stay communications -- along with all other critical customer touch points -- will rise in importance. After all, it is already a pretty significant factor today.
According to the 2019 Hotel Guest Satisfaction Index from J.D. Power, arrival and departure experiences already account for between 15-30% of the index model. A deeper dive into the statistics reveals that pre-arrival communications plays an important role in enhancing arrival/departure experience. Indeed, satisfaction tends to be nearly 50 points higher when guests receive appropriate communication from the brand prior to their arrival.

Pre-Stay Engagement Fragmented and Sporadic