Five Trends Shaping Hotel Food and Beverage This Summer
By Amy Sedeno Executive Director & Partner, Carolyn Izzo Integrated Communications (CIIC) | August 18, 2019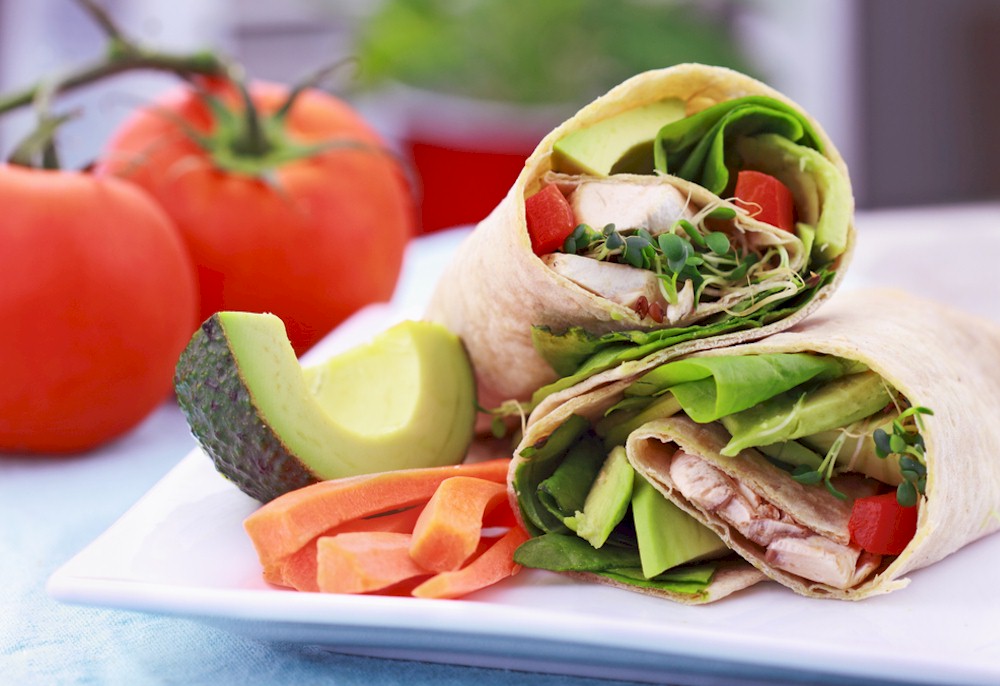 With summer upon us, it's time for hotels to begin offering lighter meals, refreshing libations and revamping their food and beverage menus to complement the rising temperatures and growing demand for healthier dishes and guilt-free cocktails. While Mezcal, cold brews, Negroni, and "fine-casual" dining took center stage last year, summer 2019 brings a new list of food and beverage trends for hotels to draw inspiration from and implement as revenue drivers.
Here are five trending topics from the Food and Beverage industry that will take over this summer: wellness-centered menus, a new food reduction approach, globally-inspired flavors, plant-based dishes, and summer-inspired mixology trends.
Wellness-Centered Menus
Goat milk lattes, zucchini spaghetti, cauliflower (everything), and gluten-free avocado toasts are here to stay. With many travelers looking to keep fit and healthy during the summer months, hotels are opting for wellness-centered menus that cater to a variety of dietary needs and preferences for guests to enjoy while on vacation or during business travel. While pastries and bread sans gluten and plant-based alternative milks have been a staple in hotel establishments for the past few years, vegetarian, vegan, raw, paleo and keto options are now more accessible than ever.
The historic Hollywood Roosevelt is a prime example. The hotel recently debuted a new summer keto-friendly in-room market menu featuring an all-day bento box where guests can choose from proteins like wild-caught king salmon, a grass-fed beef patty, Jidori chicken, or tofu with two hard boiled eggs, bocconcini and roasted pistachios. Additional snack options include a Primal Kitchen Collagen Fuel Protein Bar and Super-Fat Nut Butter. Most hotels at Concord Hospitality's portfolio are offering cage-free eggs and free-range poultry items, sustainable seafood, and grass-fed beef to meet the demands of increasingly health conscious guests.
Avocado-banana toast at Matthew Kenney's Plnthouse at 1Hotel South Beach Miami
Please Login to read the full story, or you can Get Free 30-Days Hotel Business Review
The Hotel Business Review articles are free to read on a weekly basis, but you must purchase a subscription to access
our library archives. We have more than 5000 best practice articles on hotel management and operations, so our
knowledge bank is an excellent investment! Subscribe today and access the articles in our archives.