Spirit Guide: Beverage Strategies for Boosting Your Bottom Line
By Donnie Pearson Director, Food & Beverage, Houston CityPlace Marriott at Springwoods Village | August 04, 2019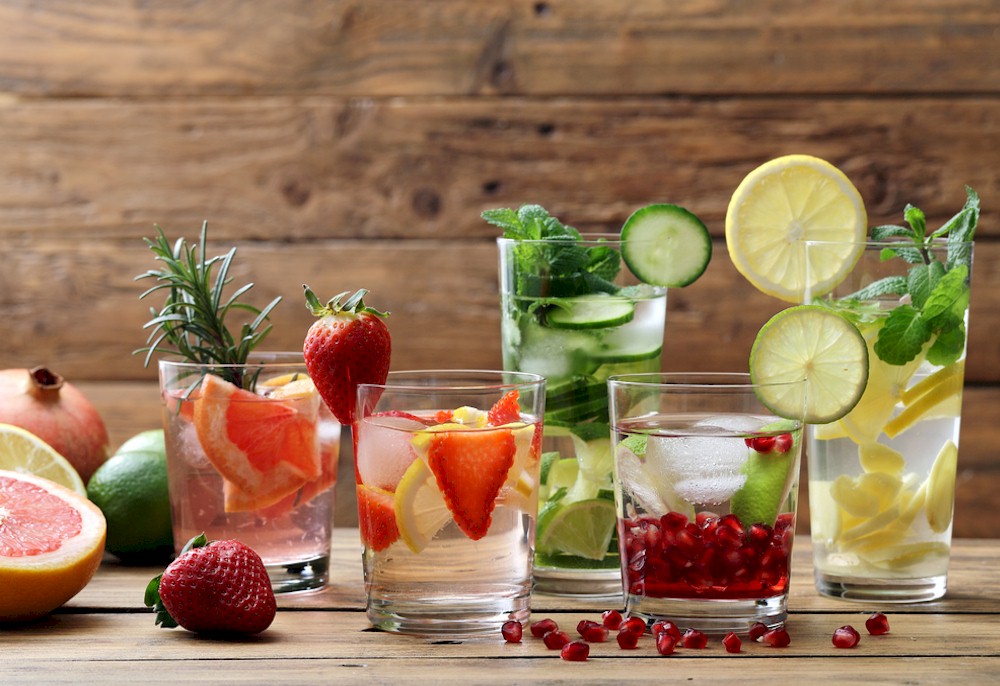 This article was co-authored by Michael Costa, Former Editorial Director, Hotel F&B Magazine
Hotels are frequently tasked with finding a niche to help them stand out among their competition, and one of the key ways a property can differentiate itself is through an on-trend beverage program that showcases creativity, location, and seasonality.
Today's hotel beverage programs need to be active and nimble to consistently boost the bottom line month-over-month, and year-over-year. That means paying attention to current trends to exceed guest expectations, particularly with savvy Millennials.
This mindset also transfers to your team, because you want them to be excited about evolving a beverage program, otherwise they will become bored executing it, leading to a lackluster guest experience, and fewer customers as a result.
At our hotel's SwitcHouse Plates & Pours, we give our staff free reign creatively over the beverage program as long as they can justify the cost. And that is the key, since great ideas without reinforcing the bottom line are bad for business. Cocktails make up 60% to 65% of our overall beverage sales, so we put a lot of time and energy into being innovative in that category.
So how do you create a progressive, on-trend beverage program while satisfying a wide range of guest tastes, from simple to sophisticated? Here are some strategies that have worked for us at SwitcHouse.
Be Approachable
Please Login to read the full story, or you can Get Free 30-Days Hotel Business Review
The Hotel Business Review articles are free to read on a weekly basis, but you must purchase a subscription to access
our library archives. We have more than 5000 best practice articles on hotel management and operations, so our
knowledge bank is an excellent investment! Subscribe today and access the articles in our archives.