How to Use Funnels to Improve Your Facebook Advertising Strategy
By Arielle Rubenstein Social Media Manager, Screen Pilot | February 03, 2019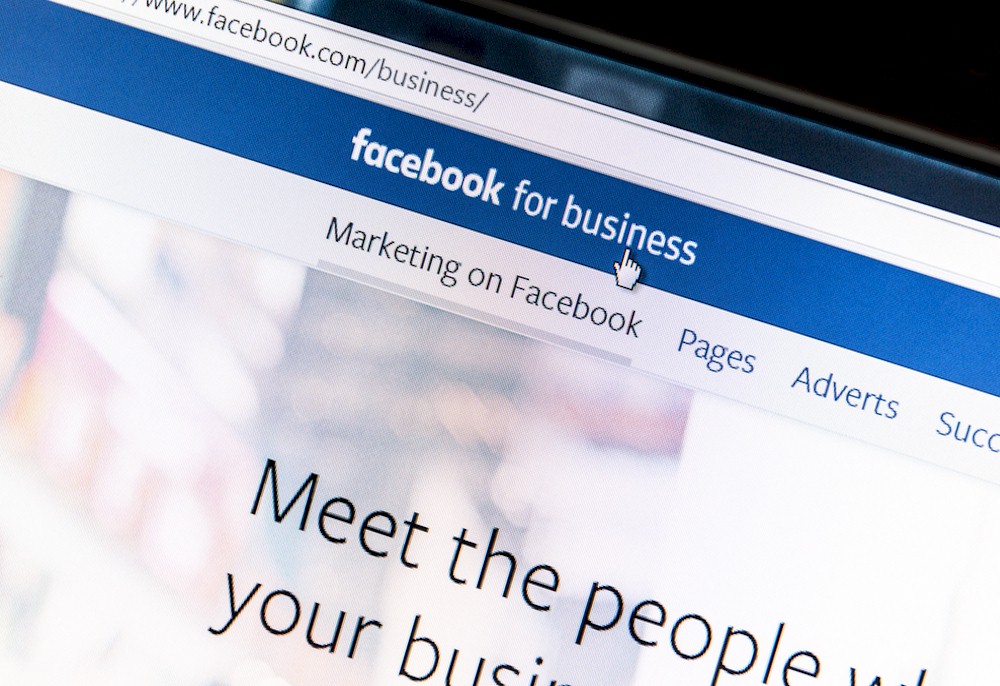 Go ahead and raise your hand if you've ever felt personally victimized by Facebook Ads Manager. Okay, put your hand down, people are staring and now you're just alone at your desk with your hand raised...
We've all experienced frustration and confusion marketing with Facebook, especially within tools like Facebook Ads Manager. When you open up the platform, you're bombarded with what can seem like random assortments of metrics, numbers, and buttons to toggle on and off at a whim. Not to mention the pop-up messaging at every step suggesting an advertiser "do this" or "optimize for that".... "trust us". Planning an advertising campaign for social media is difficult enough without a not-so-user-friendly ads interface, right?
So, until Facebook starts taking personal feedback regarding their UX, the Social Media Marketing Team at Screen Pilot hopes that by sharing a few of our recommended best practices for funnel advertising in Facebook will help make the entire process easier and get you seeing deeper results faster.
When we're done, you'll know exactly how to create a scalable Facebook funnel to improve your overall social advertising strategy and ad performance.
How to Set Up a Facebook Ads Funnel in 5 Steps
1. Remember: Facebook is not Google!
Please Login to read the full story, or you can Get Free 30-Days Hotel Business Review
The Hotel Business Review articles are free to read on a weekly basis, but you must purchase a subscription to access
our library archives. We have more than 5000 best practice articles on hotel management and operations, so our
knowledge bank is an excellent investment! Subscribe today and access the articles in our archives.