Why On-The-Go Financial Technology is Critical for Today's Hotelier
By Scott Watson Chief Sales & Marketing Officer, M3 Accounting + Analytics | January 06, 2019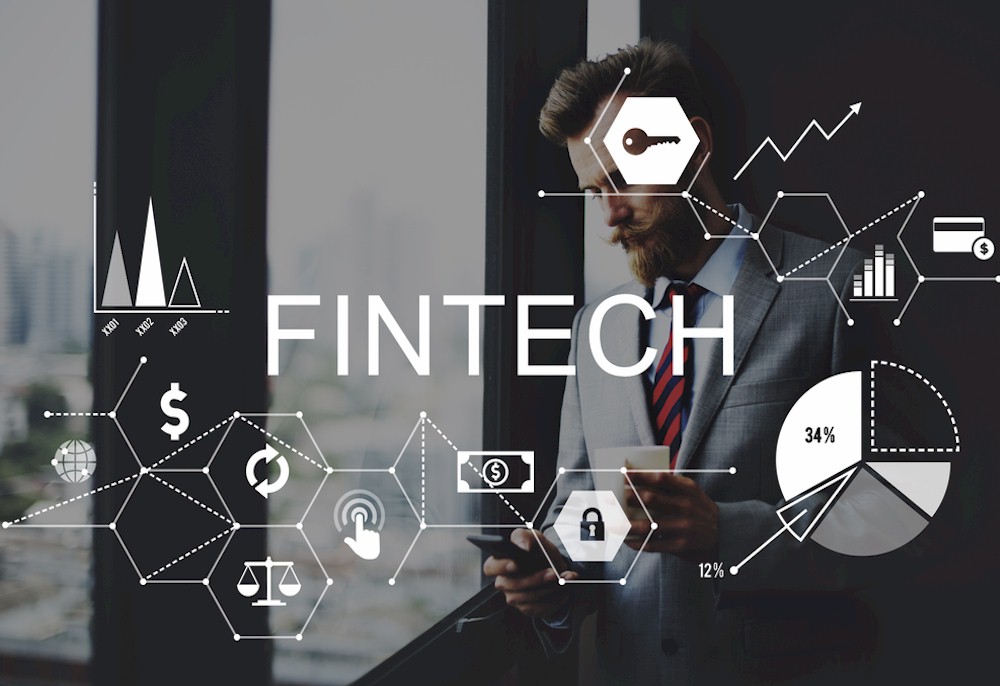 Co-authored by Casi Johnson Chief Operations Officer & Innovations Leader, M3 Accounting + Analytics
Today's hotelier is constantly on the go-boarding planes and hailing Ubers-all while trying to keep tabs on multiple properties at once and make critical business decisions that drive financial performance for the brand as a whole. With the upswing of development and competition in the industry and rising demands from potential guests and online travel agencies, hotel operators are being asked to deliver bigger, better data faster-without the increase in personnel and resources they need. The same struggle applies when it comes to managing property finances and business accounts.
To navigate this balancing act, it is critical to adopt a mobile solution that's designed like a "Fitbit" for hoteliers to track performance and improve financial health on-the-fly. The benefits of replacing physical logbooks and outdated radios with mobile devices are innumerable.
For starters, here are four of the top assets that make mobile technology a no-brainer for today's hotel business leaders:
Guest Personalization
Ultimately, the end goal of a successful mobile strategy should be improving the customer experience, from check-in to checkout. Anyone who has recently stayed in a branded hotel has likely had the option to avoid all human interaction, if desired. Mobile check-in has become the norm, complete with room maps that allow potential guests to select their preferred room before they arrive.