Interactive Design: Engaging the Guest's Imagination
By Andrea Sheehan Principal & Art Director, Dawson Design Associates | November 25, 2018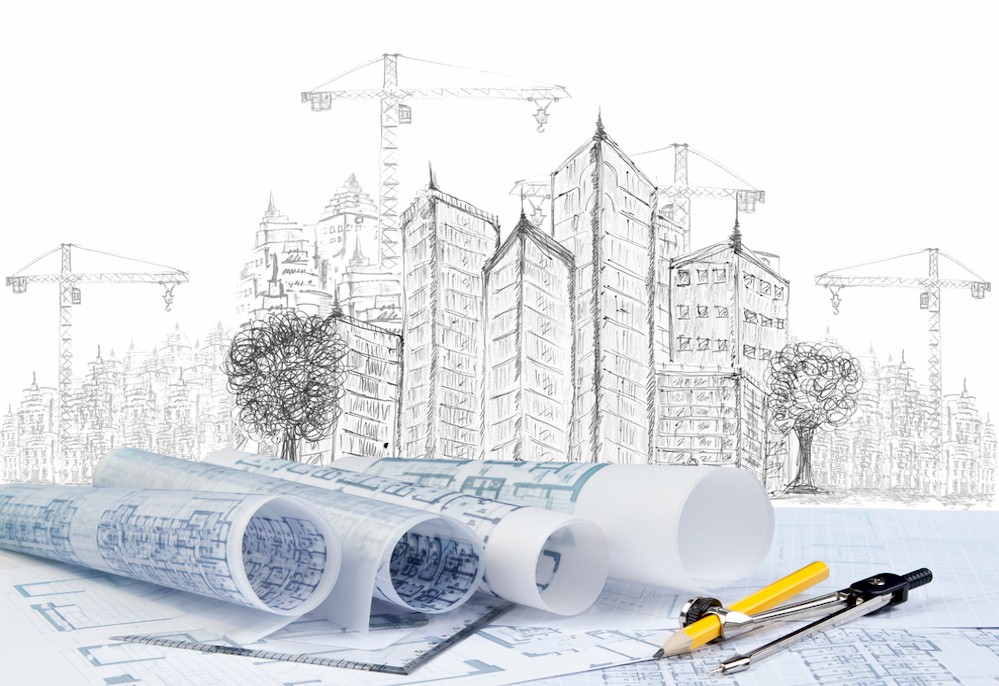 First, a confession: I compulsively troll Trip Advisor and check the ratings of my past hotel projects – when the ratings go up and when they go down. I follow both successes and failures. I consider the remarks on Trip Advisor my personal report-card. Who better to tell us how we have done on our projects than to go directly to the source and hear the guest's woes and compliments? Honest, flattering, brutal and straight-up; I need to hear it for myself and then make adjustments accordingly.
From the very start of our intense design process until the final implementation, competent designers must always try our very best to reach the guest and connect with them emotionally. Listening to their point of view may seem totally logical, but at times, it can be a bit masochistic. If they don't rave about the experience and the design in the first few sentences; I take it personally. Those boring complements about comfortable beds, clean rooms, or the most painful words of all, "It was NICE…," cuts me to the bone. In my personal design vocabulary, the word NICE translates to just plain mediocre. Of course, we all have to weed through the occasional "Rude receptionist!" or "Snotty bellman!" or "Party next door that kept us up all night!" complaints. I understand, but these issues are out of my jurisdiction. Secretly (I shamelessly admit), it is always a big relief when the reviewers finish up some nasty rant with: "Such a shame -- because it is such an amazing-looking hotel and we were so looking forward to staying there".
On my game card, that counts as a score.
Does this obsessive habit make me egotistic, narcissistic and shallow? Probably. Neurotic for sure. That said, from my perspective, it simply means that I am a designer through and through, and I take the whole idea of being the 'Host' in the word 'Hospitality' both seriously and personally. I find it to be a simple but effective way of looking at life. When my guest is happy, my team is happy; my clients are happy; and therefore, I am happy.
Today's guests want social environments where they can unwind, play and relax in communal spaces that reflect the status and taste their hard work has earned. They want to feel that every detail is intentional. They want to feel and construct for themselves the layers of thought that created the vision. Most importantly they want to feel the emotions of the space. When they want privacy and intimacy, they want corners and niches where they can simply disappear and perhaps watch others from a distance. Social media is their forum. They are the first to scream when they are disappointed and applaud when they experience something great.
Today's guest wants to be included in the design and interactive in how they experience the space. They demand it. Trip Advisor, Twitter, Yelp and Instagram offer us a direct connection to our guest and their current emotional state of mind. Sometimes I think of those guests as my audience. The hotel experience a show. The audience that my clients want to make happy, the magic it takes to make it so. This is the true root of my obsession with sites like Trip Advisor. Being a witch isn't easy. You must stir in this and that. Creating magic takes care.
Please Login to read the full story, or you can Get Free 30-Days Hotel Business Review
The Hotel Business Review articles are free to read on a weekly basis, but you must purchase a subscription to access
our library archives. We have more than 5000 best practice articles on hotel management and operations, so our
knowledge bank is an excellent investment! Subscribe today and access the articles in our archives.