Transforming the Predictable to the Unpredictable: Conversions and the Hospitality Market
By Randa Tukan Senior Vice Principal & Director of Interiors, HOK | November 11, 2018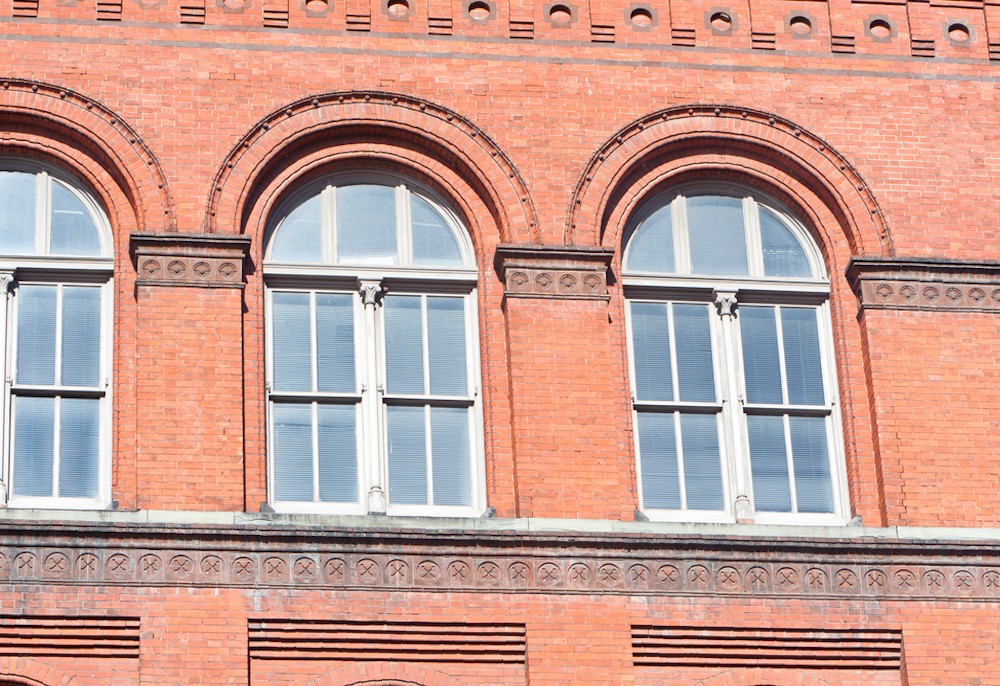 With decades of uninspired and repetitive hotel design, many properties adhere to the same formulas for space planning and allocation as dictated by brand design standards. From the location of front desk, to the lobby, lobby lounge, as well as guest rooms, standard configurations and layouts have long served the industry and proven sound solutions for efficiency and functionality.
For the guest, however, they have not only become highly predictable, but, also, nearly impossible to distinguish one brand from another. As customers gravitate toward authentic and locally-inspired environments as well as site specific amenities and food + beverage outlets, designers have put greater effort in creating more original and individualized interiors as well as more functional and usable spaces.
With the number of domestic and international travelers only increasing, aesthetic and comfort along are not enough to entice guests or to build a case for loyalty. Often, hotel spaces with similar styled furnishings, finishes and artwork can blur with one another. While most guests will not recall colours, seating shapes or upholstery choices, they will remember a guest room with a "different layout," or a lobby space with a unique architectural feature.
A recent trend that could help override the issue of "hospitality sameness" is the emergence of conversion projects. Originally, when the term "conversion" was used in the hospitality industry, it meant converting a property from one brand to another. Recently, the term has expanded to a broader definition referencing building and construction and "adaptive re-use." What is driving this trend, and why is it gaining ground? Conversions are creating unique opportunities for owners and developers. Their value is multifold: experiential and sustainable, market positioning and brand creation, all key ingredients to driving increased sales and, ideally, a solid return on investment.
Reflagging or rebranding is a widespread lodging industry tactic. It is estimated that one in three hotels have been "rebranded" at least once since opening for business. Although these types of brand conversions have yielded positive results, they are typically driven by organizational and/or contractual change. It is unclear as to how much of this rebrand ultimately affects the guest experience. Other than brand loyalty and/or rewards collection, in the current brand landscape, guests are oversaturated with options and amenities that strive to cater to their individualized needs.
After a while, the difference is minimalized and a "unique" element or characteristic is commonplace. As guests continue to challenge the cookie cutter model and place even greater demands on properties, the emergence of the "one-off" is increasing, and conversions by "adaptive re-use" are able to provide a unique point of differentiation and set themselves apart from competitors.
Please Login to read the full story, or you can Get Free 30-Days Hotel Business Review
The Hotel Business Review articles are free to read on a weekly basis, but you must purchase a subscription to access
our library archives. We have more than 5000 best practice articles on hotel management and operations, so our
knowledge bank is an excellent investment! Subscribe today and access the articles in our archives.