How Marketing Automation Can Harm Your Guest Experience
By Sherry Heyl Founder & Consultant, Amplified Concepts | June 03, 2018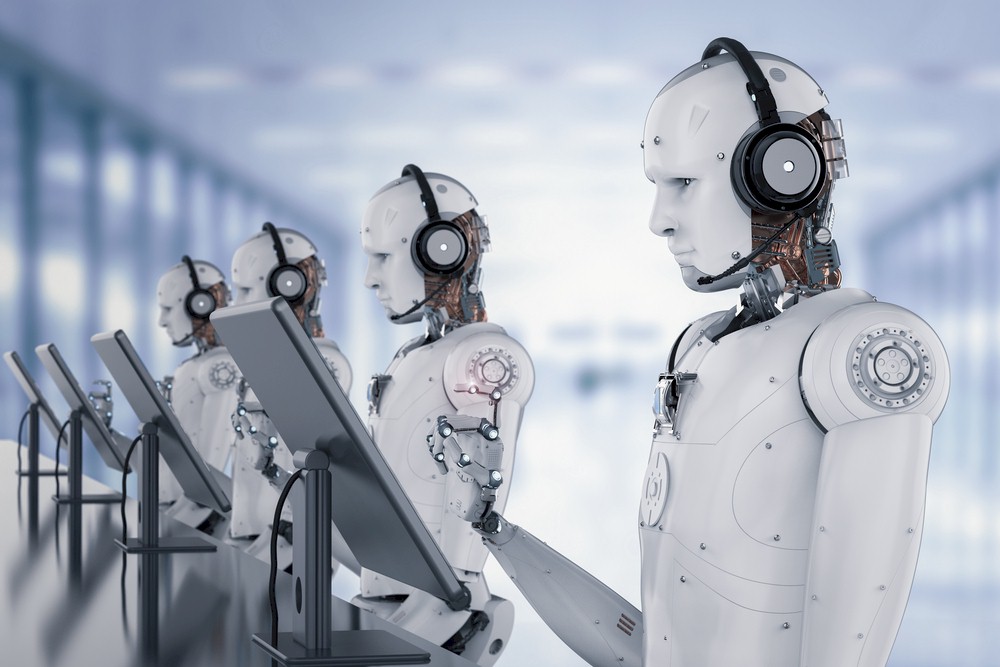 You have a question, a request, a complaint so you pick up the phone to call the hotel. Instead of being greeted with a friendly person ready to help you, you are greeted with a recording of a friendly voice providing you limited options to choose from to get to the next recording with limited options. After navigating through this tree of limited options you get to a real person.
The relief you feel at the opportunity to communicate with an actual human swiftly fades when you realize that the person on the other end is following an if/then script. If you tell them you're frustrated then they apologize, if you tell them problem "A" then they respond with option "3". Nothing about this person-to-person interaction is authentically human. You resign yourself to the fact that this is the way business interactions happen and you switch yourself into robot mode to go through the motions to get the result you are seeking.
We have all been through this experience. More often than not we do not enjoy it. Although the automated service and scripted responses may be efficient, they do not help a brand to stand out. Automation removes the "relationship" from customer relationship management making the process more customer management. But on a spreadsheet, the numbers can convincingly show more customers "served" with a "satisfying" result at a "lower" cost.
Based on the positive bottom line results of automating customer service it is not surprising that many brands are now investing in automated sales and marketing software. Recent studies show that brands using automation software have seen 80% growth in lead generation and 77% increase in conversion.
The numbers suggest that automation software is great for the bottom line, but is it a great experience for your guests?
Set it and Forget it
Please Login to read the full story, or you can Get Free 30-Days Hotel Business Review
The Hotel Business Review articles are free to read on a weekly basis, but you must purchase a subscription to access
our library archives. We have more than 5000 best practice articles on hotel management and operations, so our
knowledge bank is an excellent investment! Subscribe today and access the articles in our archives.