How Guest Satisfaction Drives Positive Online Brand Reputation
By Megan Wenzl Associate Editor, ReviewTrackers | April 01, 2018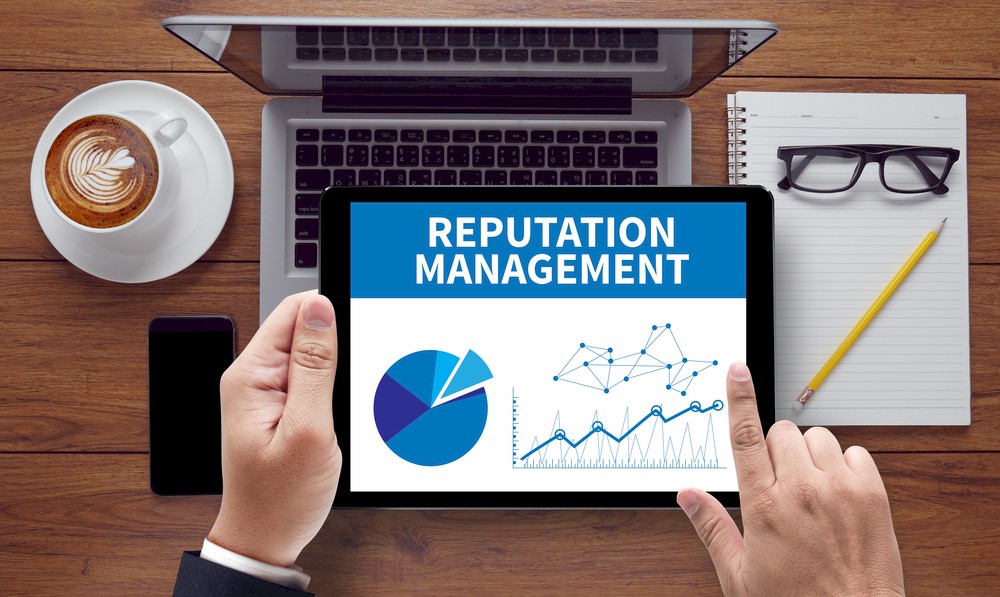 As a hotel professional, you work to satisfy guests to the fullest possible extent. You make an effort to provide an experience that is seamless, personalized, and even one that pleasantly surprises guests.
You strive to build relationships and increase the amount of guests who are loyal to your brand -- loyal guests who have been to your hotel before, who look forward to coming back. You work on strategies to keep reminding a guest of his or her experiences with your brand in a way that triggers a positive feeling. Because for you, as a hotel professional, this business is about more than providing a service. It's about making real connections and creating positive experiences that stay with the guest after they walk out the door.
One way to be in the guest's life beyond their stay is to be where the guest is online. From social media to online reviews, you want to make sure guests are talking about you in a positive way and that information about your brand can be easily found online.
A positive online brand reputation attracts new customers. It also helps builds a loyal customer base. The customers who talk about you online present an opportunity for you to build relationships with customers. The extent to which customers are satisfied with both the in-person and digital hotel experience will affect your online reputation. Hotels have to create and maintain a positive online brand reputation to succeed in today's customer-centric world.
But guests will only talk about you in a positive way if guests are satisfied with their entire journey with your hotel - from check in to cleaning service to exceptional service - every part of your operation has to satisfy the customer at the very least.
Why Do You Need a Positive Online Brand Reputation? 
Please Login to read the full story, or you can Get Free 30-Days Hotel Business Review
The Hotel Business Review articles are free to read on a weekly basis, but you must purchase a subscription to access
our library archives. We have more than 5000 best practice articles on hotel management and operations, so our
knowledge bank is an excellent investment! Subscribe today and access the articles in our archives.