Setting the Stage for the Technology-Infused Hotel Experience
By Randa Tukan Senior Vice Principal & Director of Interiors, HOK | January 28, 2018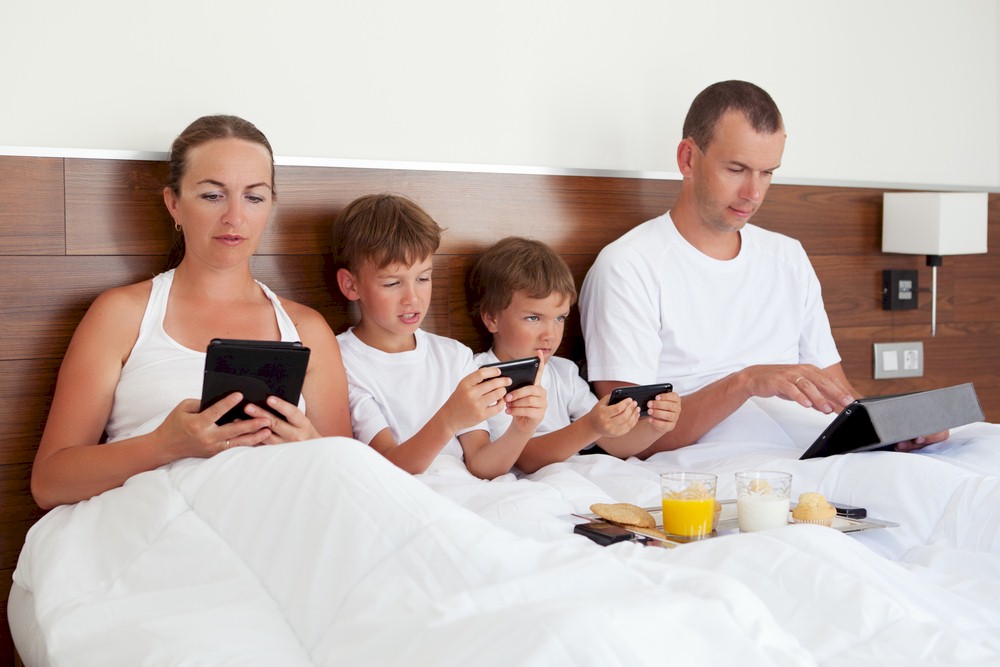 Many hotels and hotel brands are creating smartphone apps to help guests manage their experiences while on the property. Yet according to the J.D. Power 2017 North America Hotel Guest Satisfaction Index study, the use of mobile technology is not growing as quickly as expected. The percentage of guests using mobile apps to place online reservations rose by only 11 percent from 2014 (14 percent) to 2017 (25 percent). Only 19 percent of all guests downloaded the hotel brand's mobile app, and 70 percent of these people were reward members.
Does this slow rate of adoption signify a lack of brand loyalty? Or does it reflect the limited amount of app storage space available on mobile devices? After all, travel-related apps are competing for valuable space on our smartphones. Travelers are using all the apps required to continue conducting their business as usual while they are away in addition to those needed for their transportation, entertainment and financial services.. To stand out in this crowd, hotels need to create apps with features that are undeniably essential for enhancing the guest experience. This is no small feat, as apps, can easily become deemed irrelevant and risk deletion.
There is some debate in the hospitality industry around whether the front desk staff and concierge role could actually be replaced by apps. Many insist that hospitality intrinsically remains a service industry, and that maintaining the human connection will always be key to creating positive and meaningful guest experiences.
To make this determination about the future of mobile technology, we first must consider the entire spectrum of the guest experience. This experience can be divided into two specific categories: needs and wants.
The Needs
"Needs" are the more tactical requirements of the guest experience. These include actions like checking in, checking out, adjusting room temperature, wake-up calls, view, type of room, requesting a different pillow or gaining advance knowledge about local food options. Guests often try to emulate their daily in-home conveniences at the hotel.
Please Login to read the full story, or you can Get Free 30-Days Hotel Business Review
The Hotel Business Review articles are free to read on a weekly basis, but you must purchase a subscription to access
our library archives. We have more than 5000 best practice articles on hotel management and operations, so our
knowledge bank is an excellent investment! Subscribe today and access the articles in our archives.