Hotel Spa: Pursuing Distinction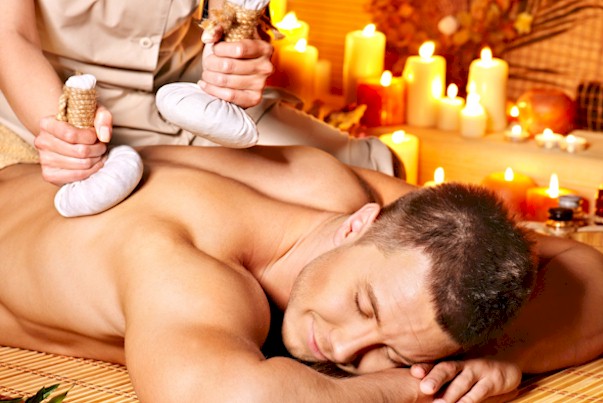 The Wellness Movement continues to evolve and hotel spas continue to innovate in order to keep pace. Fueled by intense competition within the industry, hotel spas are seeking creative ways to differentiate themselves in the market. An increasing number of customers are searching for very specific, niche treatments that address their particular health concerns and, as a result, some leading spas have achieved distinction by offering only one specialized treatment. Meditation and mindfulness practices are becoming increasingly mainstream as are alternative treatments and therapies, such as Ayurvedic therapies, Reiki, energy work and salt therapy. Some spas specialize in stress management and offer lifestyle coaching sessions as part of their program. Other spas are fully embracing new technologies as a way to differentiate themselves, such as providing wearable devices that track health and fitness biomarkers, or robots programmed with artificial intelligence to control spa environments, or virtual reality add-ons that transport guests to relaxing places around the world. Some spas have chosen to specialize in medical procedures such as liposuction, laser skin therapy, phototherapy facials, Botox and facial fillers, acupuncture and permanent hair removal, in addition to cosmetic body shaping procedures and teeth whitening treatments. Similarly, other spas are offering comprehensive health check-ups and counseling services for those who are interested in disease prevention treatments. Finally, as hotel spas continue to become more diverse, accessible and specialized, there is a growing demand for health professionals with a specific area of expertise. There is a proliferation of top class, quality wellness practitioners who make a name for themselves by offering their services around the globe, including athletes, chefs, doctors, physical trainers and weight loss specialists. The July issue of the Hotel Business Review will report on these trends and developments and examine how some hotel spas are integrating them into their operations.


This week's Top Pick...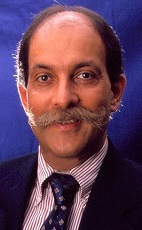 By Steven Ferry, Chairman, International Institute of Modern Butlers
Library Archives
Hotel Newswire Headlines Feed