Guest Service: A Culture of YES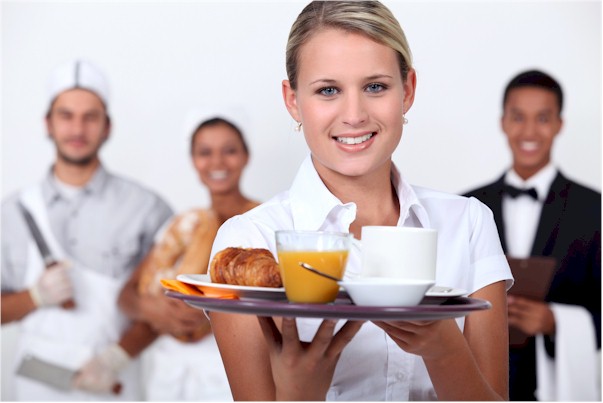 In a recent global consumers report, 97% of the participants said that customer service is a major factor in their loyalty to a brand, and 76% said they view customer service as the true test of how much a company values them. And since there is no industry more reliant on customer satisfaction than the hotel industry, managers must be unrelenting in their determination to hire, train and empower the very best people, and to create a culture of exceptional customer service within their organization. Of course, this begins with hiring the right people. There are people who are naturally service-oriented; people who are warm, empathetic, enthusiastic, pleasant, thoughtful and optimistic; people who take pride in their ability to solve problems for the hotel guests they are serving. Then, those same employees must be empowered to solve problems using their own judgment, without having to track down a manager to do it. This is how seamless problem solving and conflict resolution are achieved in guest service. This willingness to empower employees is part of creating a Culture of Yes within an organization. The goal is to create an environment in which everyone is striving to say "Yes", rather than figuring out ways to say, "No". It is essential that this attitude be instilled in all frontline, customer-facing, employees. Finally, in order to ensure that the hotel can generate a consistent level of performance across a wide variety of situations, management must also put in place well-defined systems and standards, and then educate their employees about them. Every employee must be aware of and responsible for every standard that applies in their department. The April issue of the Hotel Business Review will document what some leading hotels are doing to cultivate and manage guest satisfaction in their operations.


This week's Top Pick...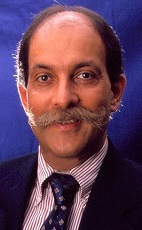 By Steven Ferry, Chairman, International Institute of Modern Butlers
Library Archives
Hotel Newswire Headlines Feed