How Hotel F&B Pivoted in Response to COVID-19, and What the Future Holds
By Court Williams Chief Executive Officer, HVS Executive Research | August 27, 2020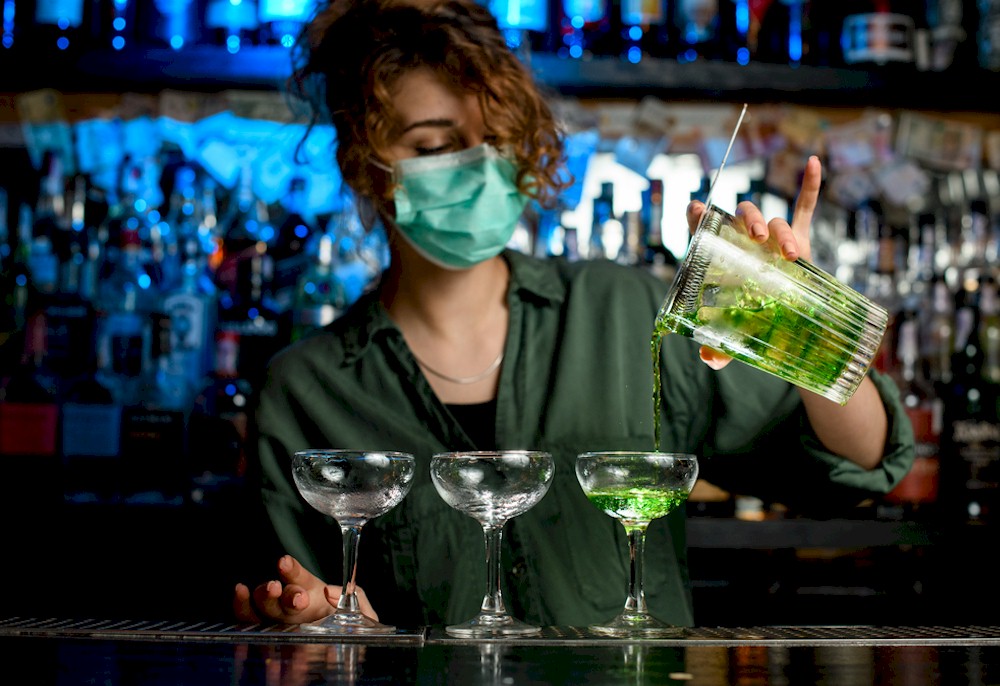 Global tourism has been expanding rapidly over the past few decades, and this was a primary factor driving the hospitality industry before the coronavirus outbreak. Growth projected by the World Tourism Organization (UNWTO), set the expected number of tourist arrivals across the globe at more than 1.5 billion by 2020. Covid-19 had other ideas, however, and 2020 has turned out to be the year everything changed. Hotel food and beverage (F&B) operations are among some of the most-affected industries.
Key Hotel F&B Trends Before Covid-19
Change is inevitable, and the whirlwind arrival of Covid-19 proved once again that humanity can't count on a status quo remaining in place indefinitely. Prior to the coronavirus, some of the key factors that were driving the hotel F&B industry included higher disposable income, the shift to the experience economy among Millennials and Gen Z, and the increased use of technology in all areas of hospitality.
Online travel agencies (OTAs), increased digital penetration and a focus on the use of mobile devices have made finding tech-savvy staff a priority, which many hotels struggled with. The industry was under pressure nevertheless to expand online ordering and food delivery services, to satisfy the growing demand for greater convenience in the face of increased urban living and changing social behaviors.
Switching to Innovative Hotel F&B Offerings
The situation has changed. As a result of the coronavirus, hotels all over the world have changed their catering options to allow for drive-through, curbside pick-up, take-out and delivery. Occupancy rates have fallen drastically because of the high risk of travel and the need for social distancing. Most people now choose to connect virtually rather than travel, and many countries still have their borders closed to residents from elsewhere.