Editorial Board Guest Author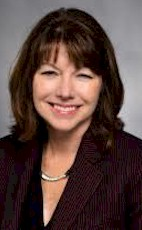 Ms. Maher
Shelley Maher
Director of Business Development & Client Relations, Total Customized Revenue Management
As a Director of Business Development and Client Relations, Shelley Maher plays a crucial role at Total Customized Revenue Management as the company expands throughout the country and into international markets.
With an extensive background in property-level hotel sales and knowledge in driving revenues in a variety of markets, Ms. Maher is a highly successful and effective professional with a passion for exceeding budgets and fostering a focused, results-driven team.

Ms. Maher's career spans approximately 30 years in the hospitality industry, which includes several leadership positions within the Hilton and Hyatt brands, where she directed sales and marketing for hotels in the downtown and suburban markets integrating her efforts with various facets of revenue management.
Most recently, she served as Director of Group Sales for the Hyatt Regency Indianapolis, leading the charge for driving group revenues, preparing a budget and business plan to achieve measurable and significant results, forecasting the group segment, controlling costs and achieving year-over-year revenues in a competitive downtown market.

In recognition of her success and leadership, Ms. Maher's team was given the title of Sales Team of the Year in 2011 by the Embassy Suites Brand for her stellar results as Director of Sales & Marketing in exceeding budget, production results and market share.
In addition, the Hyatt Regency Indianapolis was the proud recipient of Hyatt's Revenue Team of the Year award in 2016, partially as a result of Ms. Maher's dedication and success as Director of Group Sales.

Ms. Maher has a Bachelor of Arts degree in Journalism from Indiana University, and is based out of Indianapolis, Indiana.
Please visit http://www.tcrmservices.com for more information.
Ms. Maher can be contacted at +1 623-536-7066 or Shelley@tcrmservices.com
Author's Articles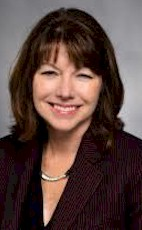 By Shelley Maher, Director of Business Development & Client Relations, Total Customized Revenue Management