Editorial Board Guest Author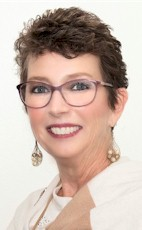 Ms. Dennis
Heidi Dennis
General Manager, Pelican Grand Beach Resort
As General Manager of Pelican Grand Beach Resort in Fort Lauderdale, FL, Heidi Dennis is responsible for managing the resort's day-to-day success, overseeing all operational aspects for the boutique resort including everything from sales and marketing, to food and beverage, as well as budget while maximizing revenue and maintaining focus on strategic goals.
Ms. Dennis brings more than 34 years of experience as a client service professional having worked within the food & beverage, hospitality, broadcast and public service sectors spanning across the United States, the Pacific Islands and throughout Southeast Asia. Prior to Pelican Grand Beach Resort, she was the General Manager at the Atlantic Hotel & Spa in Fort Lauderdale and prior, held several different roles with Hyatt, Sheraton and Marriott franchises, as well as other independent properties, including assistant general manager, front office manager, rooms manager and F&B director.
In addition to her hospitality leadership within the United States, Ms. Dennis has held esteemed positions internationally. On the tropical Pacific Island of Saipan, she served as the Chairman of the American Red Cross for the Mariana Islands, General Manager of the largest radio station, as well as the on-air personality for her own morning radio show. She helped the development and operation of several golf resorts in Vietnam and has also served as Events Chair for the American Chamber of Commerce in Ho Chi Minh City. During her time with the American Chamber of Commerce she facilitated charitable efforts of American donors including Federal Express, PepsiCo, Heart to Heart Foundation, Eli Lilly and Bank of America.
Please visit http://pelicanbeach.com for more information.
Ms. Dennis can be contacted at +1 954-568-9431 or hdennis@pelicanbeach.com
Author's Articles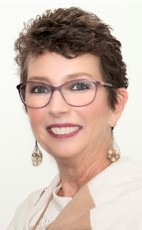 By Heidi Dennis, General Manager, Pelican Grand Beach Resort