Editorial Board Guest Author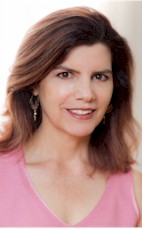 Ms. Starr
Lisa Starr
Principal, Wynne Business
Lisa Starr is the Principal of Wynne Business Consulting & Education, specializing in spa, wellness & salon businesses. Ms. Starr has over 35 years of experience in the beauty & wellness industry. She began her career as a makeup artist with her own line of products, which expanded into multiple salons and spas, and then transitioning into a variety of salon and spa management roles. This management path ultimately lead to a position as general manager of a regional spa chain.
Ms. Starr has spent the last 18 years as a consultant and educator, helping owners and operators of spas and wellness facilities maximize their operations performance in both front and back of the house. She has accomplished this while providing exceptional experiences for clients and guests at the same time. Ms. Starr's particular areas of focus include operations, finances & staff compensation, marketing, inventory management, retailing, human resource & leadership development, and business process improvement.
Ms. Starr is the Task Force Chair for the Global Wellness Institute's Consulting Initiative, a Contributing Editor at Dayspa Magazine, and a regular contributor to global trade publications including Spa Business, Spa China and Spa Opportunities a highly-rated speaker at spa and beauty industry conferences, and offers live one-, two- and three-day spa management courses across the globe, as well as through an online learning portal. Ms. Starr is a member of the Institute for Management Consulting.
Please visit http://www.wynnebusiness.com for more information.
Ms. Starr can be contacted at +1 610-368-6660 or lstarr@wynnebusiness.com
Author's Articles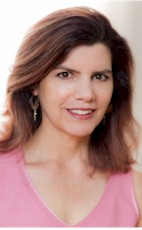 By Lisa Starr, Principal, Wynne Business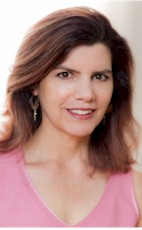 By Lisa Starr, Principal, Wynne Business