Hospitality Sales & Marketing in a New Era
By Michelle Anseeuw Founder , Valorem Group | June 21, 2020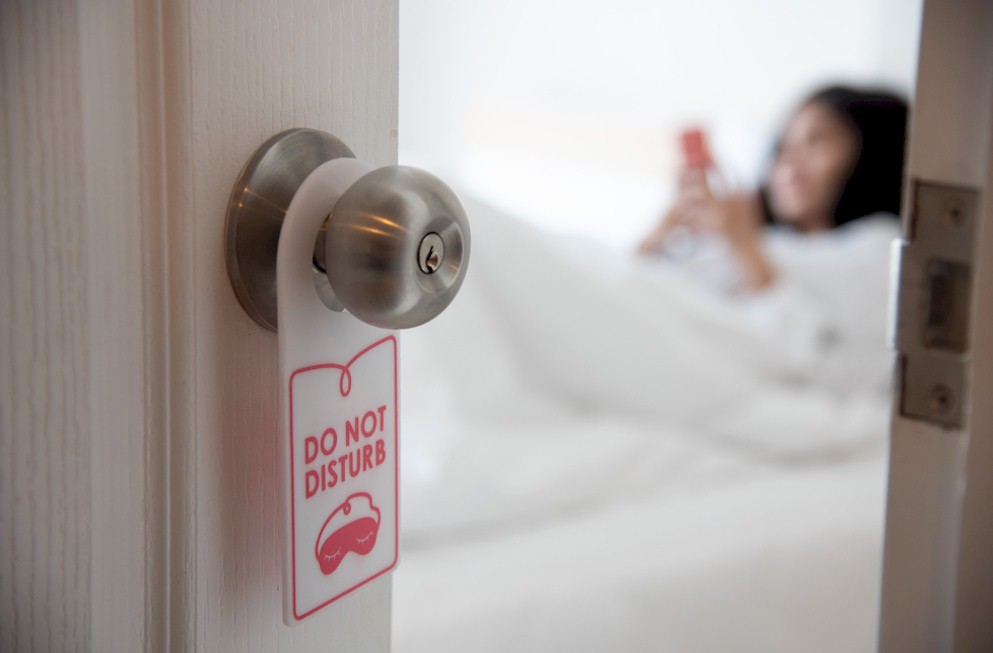 The effects of the COVID-19 crisis have drastically impacted the hospitality industry.  Recent events have lead to changes in consumer behavior, travel trends, hotel operational restrictions, and even new ways of evaluating hotel performance such as GOPPASR vs. REVPAR.  Increased concern for the safety of guests is now part of the new normal for the Travel, Tourism and Hospitality industries. 
Hotel owners are re-evaluating new "break-even" points prior to re-opening.  A once typical 40% break- even occupancy rate will be difficult to achieve during these times; locations such as convention hotels will not returning anytime soon, so they will pursue new businesses they had not considered prior. These efforts will add additional pressure upon ADR for all other hotels in the market.  As a result, it is crucial to make a paradigm shift in the way we sell and market travel.
The Survey Results Are In...
In the past, the hospitality industry had been slow to adopt new trends, but the current climate is forcing radical changes.  Recent consumer sentiment surveys show a slightly more confident attitudes towards travel, but confidence has not been fully restored.  Many are taking a "wait and see" approach to determine what the early experimenters of travel will find. 
Others are waiting to see how personal family finances are affected during this economic downturn.  Millennials and Gen Z'ers are more likely to be the firsts to book flights, with Gen X'ers closely behind.  Many different factors are at play for those involved in travel marketing, more than ever before.  Advertisements must convey a message safety and security while simultaneously not raising anxiety in potential clients.  Honesty in marketing is more important than ever.
Travel surveys by Destination Analysts and The New York Times Coronavirus Travel Sentiment Index research present a look at the future of travel. They claim that the outbreak will undoubtedly change how we think, act and travel, at least in the short term.
Please Login to read the full story, or you can Get Free 30-Days Hotel Business Review
The Hotel Business Review articles are free to read on a weekly basis, but you must purchase a subscription to access
our library archives. We have more than 5000 best practice articles on hotel management and operations, so our
knowledge bank is an excellent investment! Subscribe today and access the articles in our archives.