COVID-19: Self-Regulation Can Help Stimulate Recovery
By Robert Post CEO, Knowland | June 28, 2020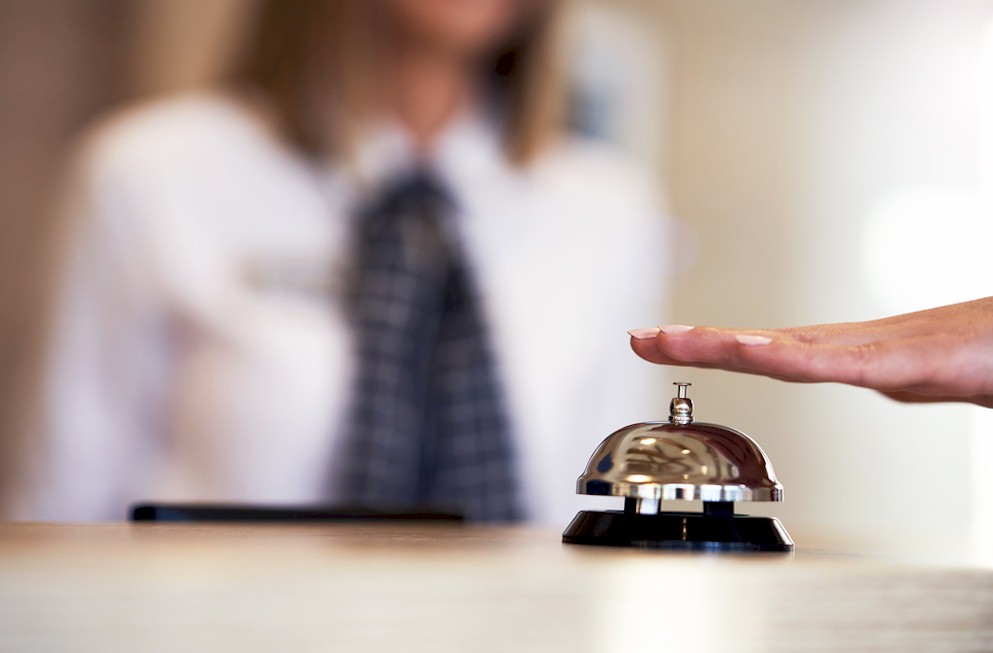 To many of us, it seems a lifetime ago when the world essentially shut down and that was only a couple of months ago! As people around the world strive to begin to regain some semblance of normality, hotel executives are still developing alternate lines of cash-flow, staff reductions, and re-prioritization.
However, we all know to more than survive, we must chart a path forward for doing business again in a post-COVID-19 world. That means taking control to define our rules of engagement vs. waiting for a government-issued "all clear" to resume business.  That is not a realistic approach, so how do we in the hotel industry take the first steps to lead into our "new normal"?
Hotel recovery requires two basic factors:
Safety and cleaning guidelines that ensure guests and employee health and drive consumer confidence and demand.
Relaxation of the gathering restrictions on group size and social distancing to enable travel and meetings in a responsible manner.
These factors go hand-in-hand with the assumption that the spread of the virus is no longer advancing and our behaviors have controlled the spread; however, you cannot get #2 without #1.
Government officials and health regulators need to see a proactive industry, leading by putting the safety of guests and employees first and acting as a "good faith partner" with them in solving this public health challenge.
The creation of a "Hotel Recovery Playbook" does just that based on one primary premise: SAFETY - for guests, associates and for the public at large. Safety protocols, and the potential levels of risk, must be developed as a multi-layered defense with the knowledge there will be no immediate panacea, no testing regimen that is going to work flawlessly. We must view it as an adaptive response. This adaptive response has two key goals:
Please Login to read the full story, or you can Get Free 30-Days Hotel Business Review
The Hotel Business Review articles are free to read on a weekly basis, but you must purchase a subscription to access
our library archives. We have more than 5000 best practice articles on hotel management and operations, so our
knowledge bank is an excellent investment! Subscribe today and access the articles in our archives.