How Eco-Friendly Hospitality Operations Create Thriving Local Economies
By Theresa van Greunen Assistant Vice President of Corporate Communications, Aqua-Aston Hospitality | May 10, 2020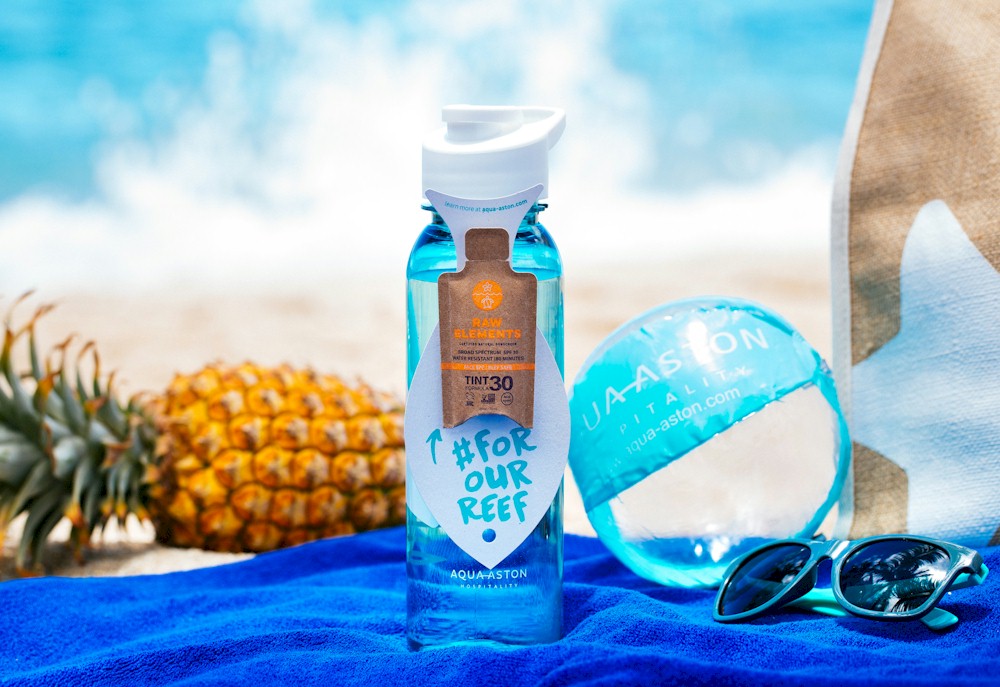 In an age of activism and sustainability, we continue to pose the question: how can the hospitality industry continue to engage with the local community and introduce biodegradable and/or sustainable amenities to positively influence the travel and tourism industry's impact on local ecosystems?
Looking ahead to sustainable travel becoming a standard in the industry, hospitality brands can utilize their unique platforms to create positive change by encouraging travelers to make responsible, environmentally friendly decisions that can reduce their carbon footprint. Small actions within a community can create positive impact on a larger scale when corporate social responsibility-driven companies encourage and reward guest participation.
With more than 1.4 billion recorded tourist arrivals in 2019, global travel is expected to see a 4 percent increase in 2020, according to the 2020 World Tourism Barometer report. What does this increase in tourism mean for already popular, well-traveled destinations? When leading hospitality brands maximize their opportunities to promote small businesses and encourage guests to immerse themselves with the surrounding community, the more small businesses have the opportunity to flourish. By establishing partnerships with local businesses, hospitality brands can serve as educators, introducing guests to new experiences, tastes and products unique to each community.
While identifying locations for hotel renovations and openings, well established brands can make mindful efforts to fill the prevalent gaps in the market for ultra-high net worth travelers, celebrities and notable dignitaries with disposable income. Bringing an affluent market to a region can prompt local businesses to prosper, encourage cultural immersions and lead to thriving destinations. Today's travelers want to experience the unique cultural values and offerings specific to a region. Due to this consumer interest, brands have a unique opportunity to establish a symbiotic relationship between guest and community to further develop a booming economy.
Hospitality brands can create prosperous communities by implementing corporate social responsibility programs that resonate with the interests of the surrounding neighborhoods. While upholding community goals and standards, brands can create long-lasting, impactful relationships with like-minded independent and family operated businesses that allow local goods and experiences to reach a global audience and ultimately result in regional growth. By partnering directly with local vendors, hospitality brands can also ensure the quality of products and ingredients provided onsite, supporting the local community's economy and overall host-culture.
Developing A Corporate Social Responsibility Program