New Advancements in Technology: What hoteliers need to consider...
By Andrada Paraschiv Head of Hospitality, Beekeeper | January 19, 2020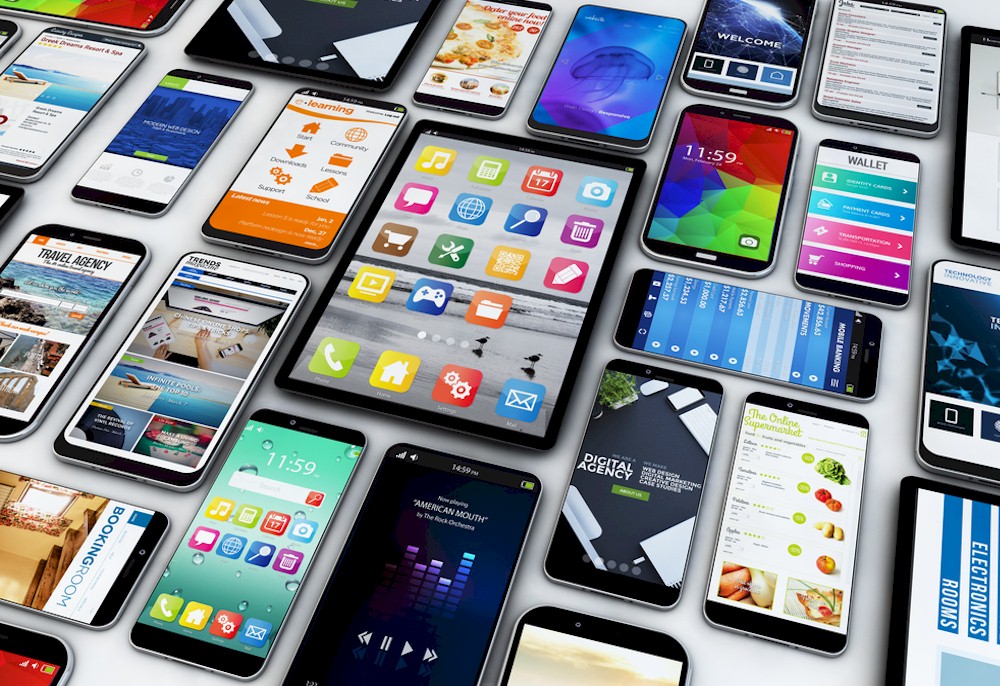 Hospitality has traditionally lagged behind other industries when it comes to adopting technology to innovate and advance the industry.  The main reasons for this reluctant attitude towards tech have historically been:
1) Long tradition of exceptional service and "human touch" and the fear that technology could remove exactly the essence of this industry
2) The razor-thin margins that this industry operates in, coupled with the cyclical nature of the business
3) The management/ownership structure, which makes approval for investments complex, and any proposal that doesn't drive immediate ROI is usually not considered
Hospitality Has Been Slow To Adopt New Technology
Areas where technology has penetrated earlier and more easily have been the backbone of operations (Property Management Systems), the reservations systems/connectivity, point of sales, CRMs. Revenue management tools have become more ubiquitous within the hospitality sector in the past decade, with the promise of RevPAR optimization.
Please Login to read the full story, or you can Get Free 30-Days Hotel Business Review
The Hotel Business Review articles are free to read on a weekly basis, but you must purchase a subscription to access
our library archives. We have more than 5000 best practice articles on hotel management and operations, so our
knowledge bank is an excellent investment! Subscribe today and access the articles in our archives.