Leveraging Online Reviews for Competitive Intelligence
By Peter O'Connor Academic Director, Institute de Management Hotelier Int. | February 09, 2020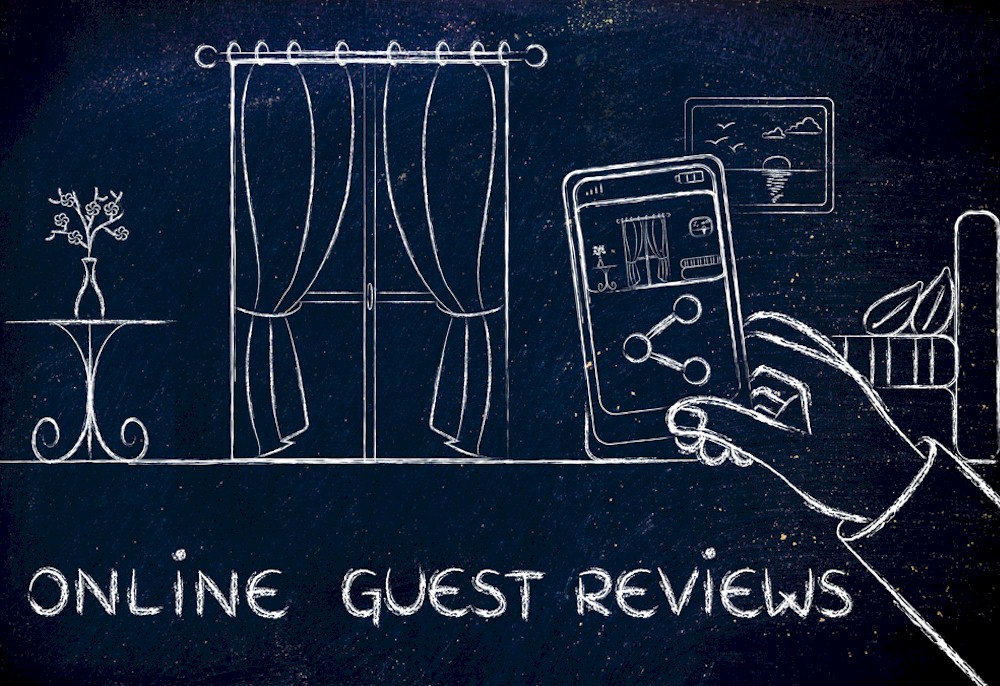 The growth of the Internet as a consumer search and shopping medium has greatly increased transparency. User reviews, be they on dedicated review sites such as TripAdvisor.com, on Online Travel Agency sites such as Expedia or Booking.com, or simply built right into a property's Google listing, have become incredibly powerful in terms of influencing the customer as to where, and where not, to book.
Over nine out of ten Internet users now proactively consult peer-generated user reviews before committing to making a hotel booking, with the vast majority claiming that what they see there has an incredible influence on whether they eventually purchase. Nearly the same number now claim to trust online user reviews more than they do personal recommendations, making the proactive management of what's being said about your property in the online review space absolute essential for future success.
But the value of reviews lies not just in terms of the marketing message they send to the marketplace but in the competitive intelligence they can provide if only you choose to look. Reviews, both your own as well as those of your competitors, contain a wealth of valuable information that you can leverage to better understand your customers, your own and your competitors' performance and by extension your relative competitive advantage.
Properly analysed, user reviews serve as an incredible source of free market research, giving you, on a real-time and continual basis, deep and meaningful insights (both positive and negative) into what is important to customers in your marketplace.
Analyzing these insights can help you to identify recurrent themes at your own and competing hotels, which you can subsequently use to better understand guest expectations; improve the customer experience; as well as compete more effectively for new business. While online reputation management is, by its very nature, carried out in the online space, remember that the only sure-fire way to get more positive reviews is to actually improve your product offering and delight your guests.
Systematically analyzing online review feedback gives you access to a rich source of data to help you to better understand guests' expectations and experiences and, better inform operational decisions. In fact, you should think of user reviews as a type of competitive intelligence that allows you to get a better understand of your market and then use this enhanced insight to adjust your service offering so that it fits better with customer needs and expectations.