Curiosity: The Language of High Performance and Innovation
By Janet Gerhard Founder, Hospitality Gal, LLC | June 23, 2019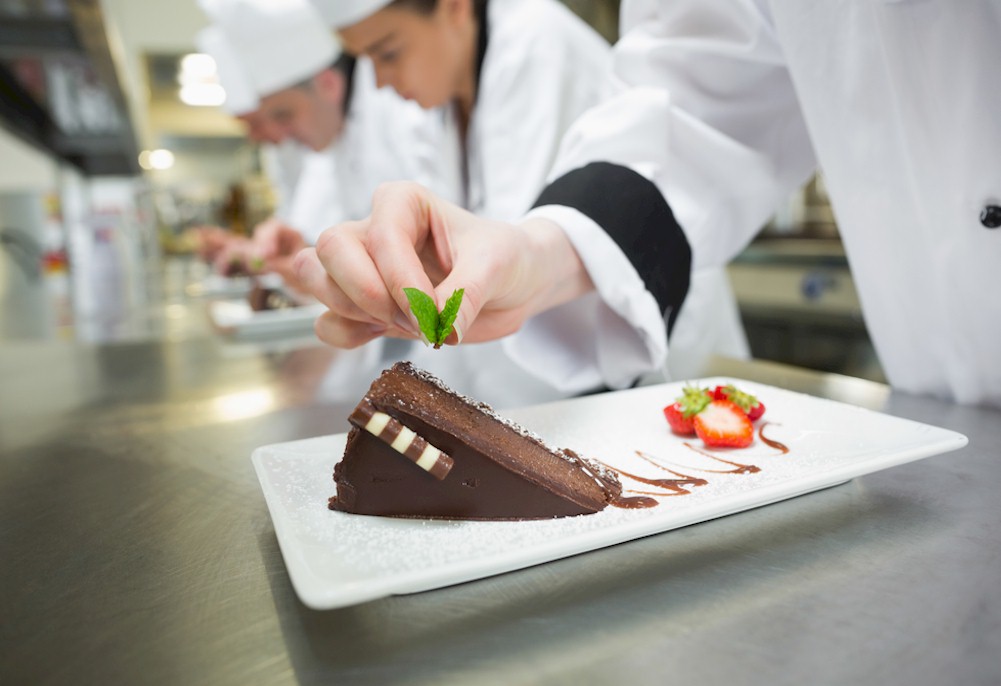 This article was co-authored by Michael Hvisdos, Founder & CEO, Inquizo
Co-authored by Michael Hvisdos, Founder & CEO, Inquizo
Consider the new expectation of hospitality. No longer is it enough to provide clean rooms and a courteous staff; it is imperative that the hotel do whatever possible to create a differentiated experience – a nugget of personalization and delight that is not easily replicated which will stick with your guest and positively impact their intent to return. The same holds true for your sales and marketing efforts.
Consider the energy that can be unleashed from engaged property, regional and corporate teams when curiosity is embraced and focused on enhancing the guest experience.
With curiosity a prerequisite for high performance, how do you create a team, or better yet an organization of highly curious individuals?
The Imperfect Process of Selection
Science, the study of human behavior, and the measure of intellect are not new to business. For years organizations have been exploring ways to create correlations between personal traits and performance to give organizations a competitive edge.
Please Login to read the full story, or you can Get Free 30-Days Hotel Business Review
The Hotel Business Review articles are free to read on a weekly basis, but you must purchase a subscription to access
our library archives. We have more than 5000 best practice articles on hotel management and operations, so our
knowledge bank is an excellent investment! Subscribe today and access the articles in our archives.