What Does Data Say About Customer Experience?
By David Allison Founder, The Valuegraphics Database | June 23, 2019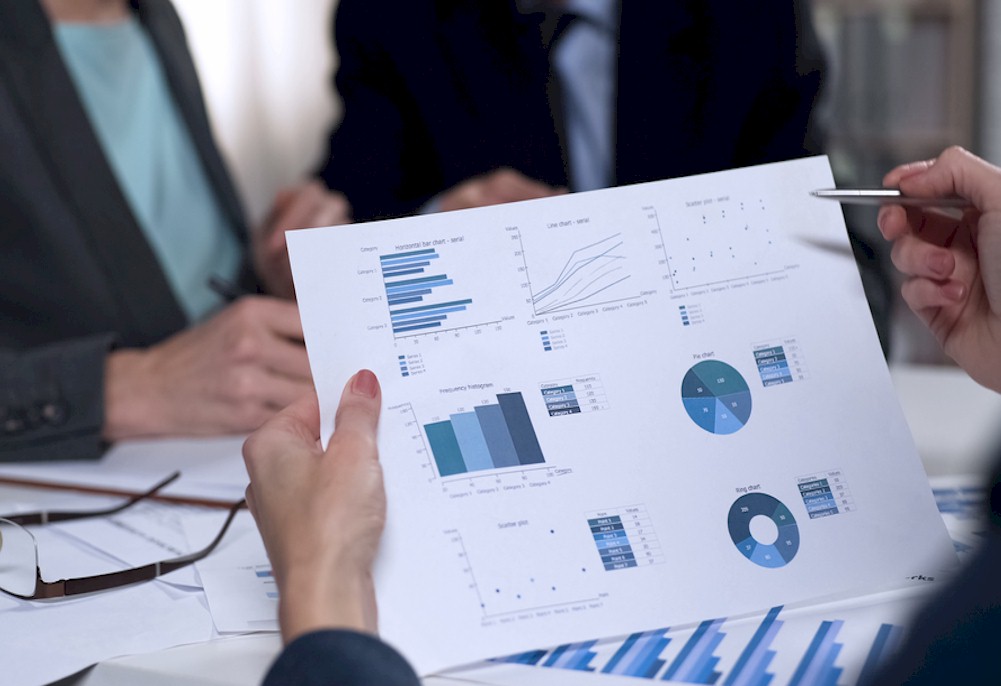 According to a new dataset that measures consumer behavior, focusing on customer experiences is worthwhile and important in the hotel sector, but it is not the answer for every consumer. After analyzing how people make decisions across 100,000 surveys from North America, we discovered that there are ten Archetypes, or mega-segments, that appear in the data. One of them, which we have named The Adventure Club, is all about hunting for experiences.
The Adventure Club represents 11% of the population of Canada and the United States, which is a nice juicy market of 36 million people, but there is an even more important reason that the hotel industry should be paying close attention to these folks.
According to the 100,000 surveys in the dataset (a dataset that mimics the demographic profile of the real-world population of Canada and the United States) these 36 million people are similar to each other to a remarkable degree. In fact, they agree with each other on 380 Values, wants, needs and expectations as much as 89% of the time, making them the MOST similar to each other of all the ten Archetypes defined in this study.
In plain English, this dataset has identified a segment of the population that is very much motivated by experiences, we know an awful lot about them, and they will respond to brand and marketing cues in a remarkably similar way. They share, at the risk of sounding flippant, almost a hive-mind when it comes to how they make decisions about everything, including where to stay. Get it right, and all things being equal, you will have a potential market size of 36 million people who want to stay at your properties.
This 100,000 survey dataset is called Valuegraphics. We all understand that demographics describe who is in a target audience based on characteristics like gender, income, education, age and so on.. And psychographics, of course, are like a glance in the behavioral rear-view mirror that illuminates how your target audience has behaved around your product up until now. But Valuegraphics are different. Valuegraphics data will tell you how a target audience will behave in the future. With Valuegraphics you can plan your brand and marketing strategies to trigger the values of the audience you would like to motivate, because what we value determines what we do.
Context on the Dataset