Great Guest Service Always Starts with Great Values
By Mark Ricketts President & Chief Operating Officer, McNeill Hotel Company | March 31, 2019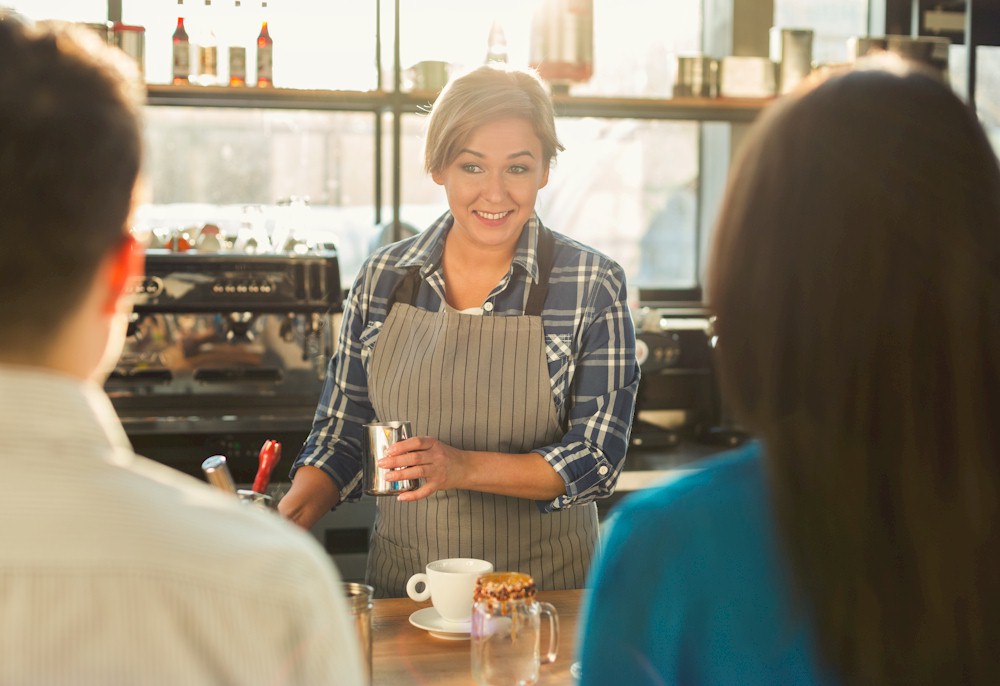 Great guest service is not achieved simply by following some rote policies and procedures; no matter how important these are to efficient and profitable hotel operations. Rather, it derives from people wanting to truly serve others and make a positive difference in our world, no matter the stage on which we strut. But good intentions are only fully realized when derived from a foundation of values, the spoken and unspoken passions and understandings that guide and inspire our conduct as a human being.
It may seem like an old-fashioned concept, but people of all ages and walks of life still harbor that desire to stand for something and achieve satisfaction that can't be strictly defined in a monetary sense or by the list of accomplishments on a resume.
This article will explore that journey of great values that all great hospitality organizations must foster and ultimately rely on to achieve great guest service.
Values Do Make A Difference
We all come to our jobs and careers with unique backgrounds and experiences, beliefs, cultural background, education and family life and friendships. Regardless, most of us would agree that there are fundamental values that help forge the positive glue that holds together organizations, communities and families - for the better.
Our lists may vary, but, certainly, we can consider many values worth cultivating, on the personal level and on the organizational level. These include the Golden Rule of doing only onto others, as we would experience ourselves; having integrity and honesty in our daily interactions with others; and, especially for hospitality, believing that in serving others, in giving to others, we enhance our own self-esteem and self-satisfaction.
Please Login to read the full story, or you can Get Free 30-Days Hotel Business Review
The Hotel Business Review articles are free to read on a weekly basis, but you must purchase a subscription to access
our library archives. We have more than 5000 best practice articles on hotel management and operations, so our
knowledge bank is an excellent investment! Subscribe today and access the articles in our archives.