Navigating Through the Age of the Influencer
By Kathleen Hayn Public Relations Manager, Slice Communications | February 24, 2019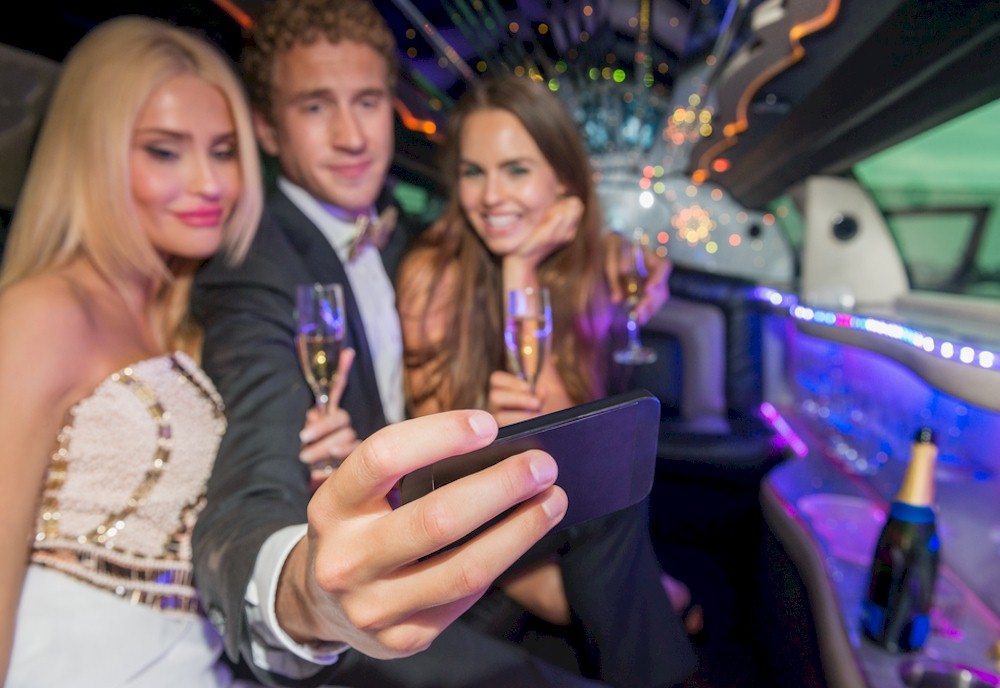 The days of traditional advertising have long been over and like it or not, we are currently living through the Age of the Influencer. Since 2010, there has been a drastic rise in the practice of working with individuals and organizations with significant followings on social media to promote a business. We have now come to know this as Digital Influencer Marketing.
This concept isn't entirely new. Brands have leveraged celebrities and other figures of influence to sell products for decades but with the ever- increasing use of social media platforms like Instagram and Facebook, we have seen a new pool of digital creators emerge and create entire businesses that are centered around promoting products they believe will resonate with their audience. This strategy is now being utilized by companies in every industry, including hospitality which as always relied on word-of-mouth marketing. With the use of influencers, we can know use that trustworthy approach but on a larger and more targeted scale. 
In the early days of Influencer Marketing, brands would send their product or gift a service at little to no cost and in return would receive promotional posts from their targeted influencer. Unfortunately, those days are gone and there is now an entire industry devoted to these sponsored and promoted posts on social media. Now that this tactic has become a formal practice, marketers need to know the basics of how to correctly utilize influencers within their larger integrated campaigns. Here are just a few tips on how to correctly leverage influencers to grow your business:
DON'T Use the Wrong Platform
It was 1964 when Marshall McLuhan coined the phrase, "the medium is the message" and in 2019, this still rings true. When it comes to Influencer Marketing, Instagram is looked at as king. According to CreatorIQ, 93 percent of Digital Influencer Campaigns included Instagram in 2018. But before you begin snapping curated photos, knowing your audience (or target audience!) is crucial. Whom do you want to impact with this campaign and what social channels are they utilizing most? Do you want the content to communicate visually or verbally or both?
Though the influencer you're working with will help your business' brand recognition, in order for that to convert into ROI it is crucial to ensure you're sharing the right message to the right audience on the right platform. These drastically differ across social channels. 
Please Login to read the full story, or you can Get Free 30-Days Hotel Business Review
The Hotel Business Review articles are free to read on a weekly basis, but you must purchase a subscription to access
our library archives. We have more than 5000 best practice articles on hotel management and operations, so our
knowledge bank is an excellent investment! Subscribe today and access the articles in our archives.