How to Launch a New Social Media Channel
By Bruce Seigel General Manager, The Ritz-Carlton, Lake Tahoe | February 17, 2019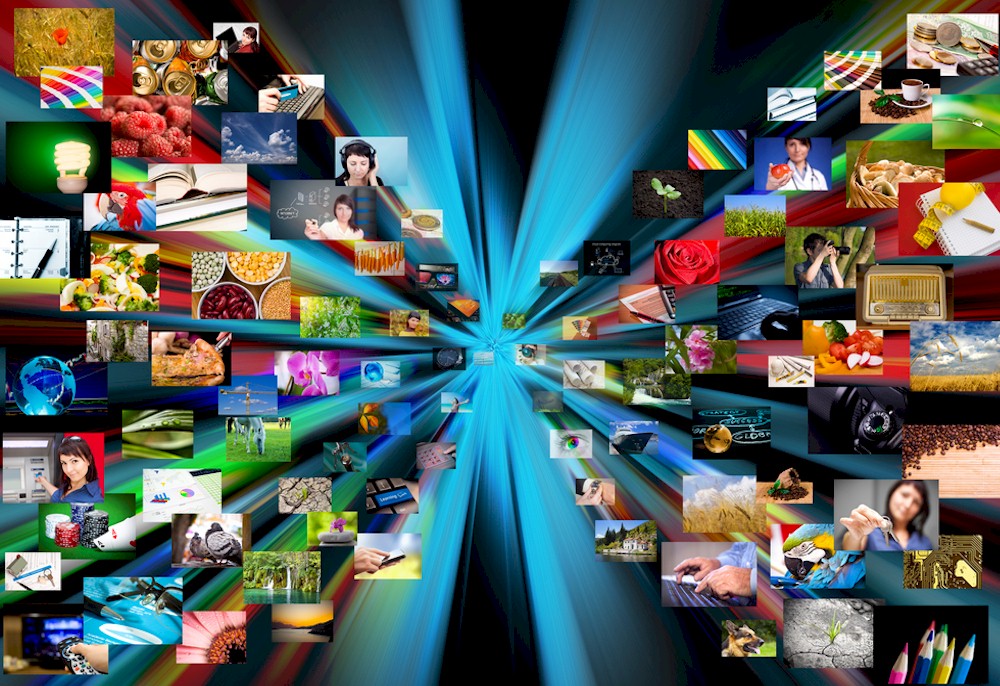 When launching a brand new property across multiple social channels, it is important to start with a strong strategic plan. Take into consideration the unique audience and demographic of each channel. For instance, Facebook is most popular among Millennials, ages 25-34 and is built to share events, articles and long format material.
Instagram is more popular with teenagers and young adults and is designed for sharing beautiful imagery and short term live-action stories. Instagram can only be updated directly from a smart phone. Hashtags are also primarily used in Instagram and often do not translate to other social media channels. It is not recommended that content is blindly shared across each channel, but that each message is curated to fit the audience.
Develop a Strong Brand Voice
Next, it is time to set up the new channel. Start by selecting a "handle", URL or username. Ideally, this will be the same across all channels. If your desired username is taken, try small logical alternations to the name. For example, add a location, number, or a dash to the name to make it unique. It is also essential to identify the property's target audience and focus on attracting this key demographic to the page.
Start by following brands in the property's competitive set and ones that attract a similar clientele. Is the brand voice speaking to a playful and youthful audience or a more refined and elegant guest? Take clothing brands for example, for a youthful approach, look into brands that align with teens like H&M or Forever21. For approachability, look into brands like Calvin Klein or Zara. For a more sophisticated approach, look into brands that appeal to timeless luxury like Hermes, Dior or Versace.
Spend time looking at competitors channels for inspiration then begin by crafting your unique image based on brand values, target audience and style. One of the key decisions to consider for Instagram is to decide on posting full size photos or cropped square photos. Another factor to consider is whether or not you will choose black and white photos, full color or apply a specific filter to all photos.