Why Hotels Should Abandon Twitter & Prioritize Other Social Platforms
By Christina Leme Senior Digital Media Strategist, HEBS Digital | February 17, 2019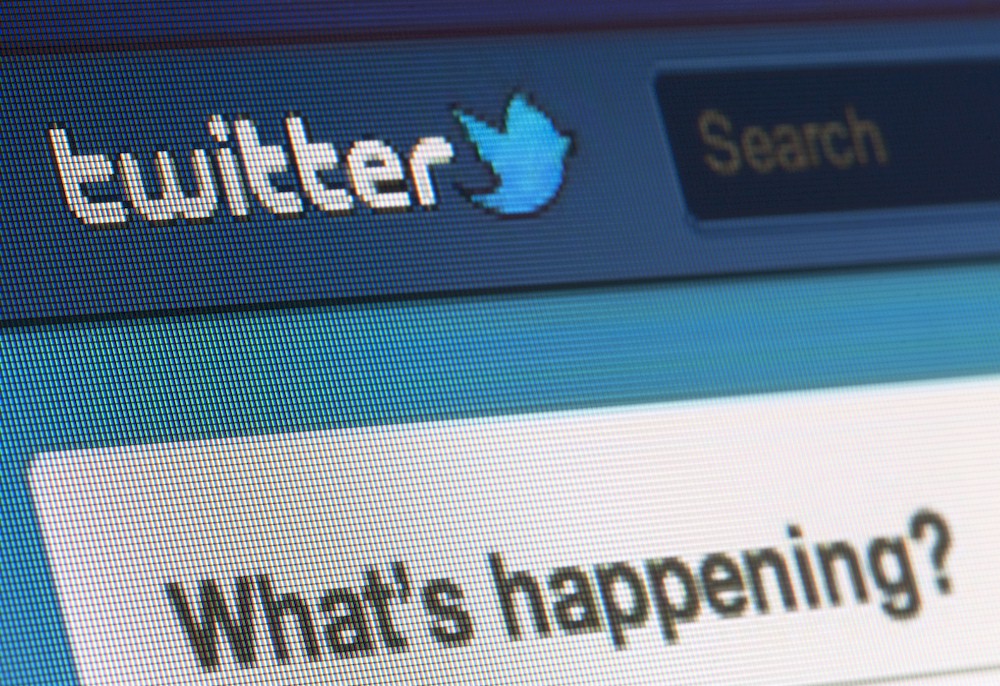 Similar to online dating apps, Twitter is popular with millennial users. In fact, 40% of its users are between the ages of 18 and 29 (Hootsuite ). But the biggest commonality between the two mediums is the exorbitant amount of time and energy required to achieve success. With travelers visiting more than 50 travel-related touch points across digital channels in the travel planning process, there's no question that social media plays a pivotal role in the hospitality industry. But some platforms, like Twitter, yield fewer results that require far greater effort and less risk. Like the dating apps, which require day-to-day monitoring, engagement, and outreach, the question is the same: Is the effort required to be successful on Twitter worth it?  
In The Beginning, There Was Twitter

Twitter (styled as twttr at the time of launch) was initially founded as a platform for users to broadcast quick messages to their network of friends and followers by texting a five-digit number. Founder Jack Dorsey first thought of the idea for this micro-blogging platform in July 2000, but it didn't take flight until 2006 when he was working at Odeo, a Silicon Valley startup that enabled users to create, record, and share podcasts (Flickr ). 
Though it had ample financial backing, Odeo didn't take off as anticipated. So company founders Noah Glass and Evan Williams went on the hunt for new product ideas. During a company-wide brainstorming session, Mr. Dorsey presented his idea for what would eventually become one of the 10 most visited websites in the world. Months later, Twitter was first launched in its beta-testing phase and was officially released to the public on July 15, 2006.
Twitter was ahead of its time. It answered the call for a mobile-first social media platform, which people could use to get real-time updates from their family and friends. When it launched in 2006, people used Twitter to share simple status updates like "reorganizing my apartment" and "I'm hungry" to their network of friends. At its core, it was a social media platform centered around text messaging, which instilled a sense of immediacy and authenticity. 
Shortly after its official launch, Twitter experienced its first major jump in users. Following an earthquake in San Francisco, people took to the platform to both share and receive updates in real time (Mashable ). But Twitter's defining moment took place on January 15, 2009, when pilot Chesley Sullenberger safely executed the emergency landing of US Airways Flight 1549 on the Hudson River.