The Gig Economy: What Hoteliers Need to Know
By Dana Kravetz Managing Partner, Michelman & Robinson, LLP | December 22, 2019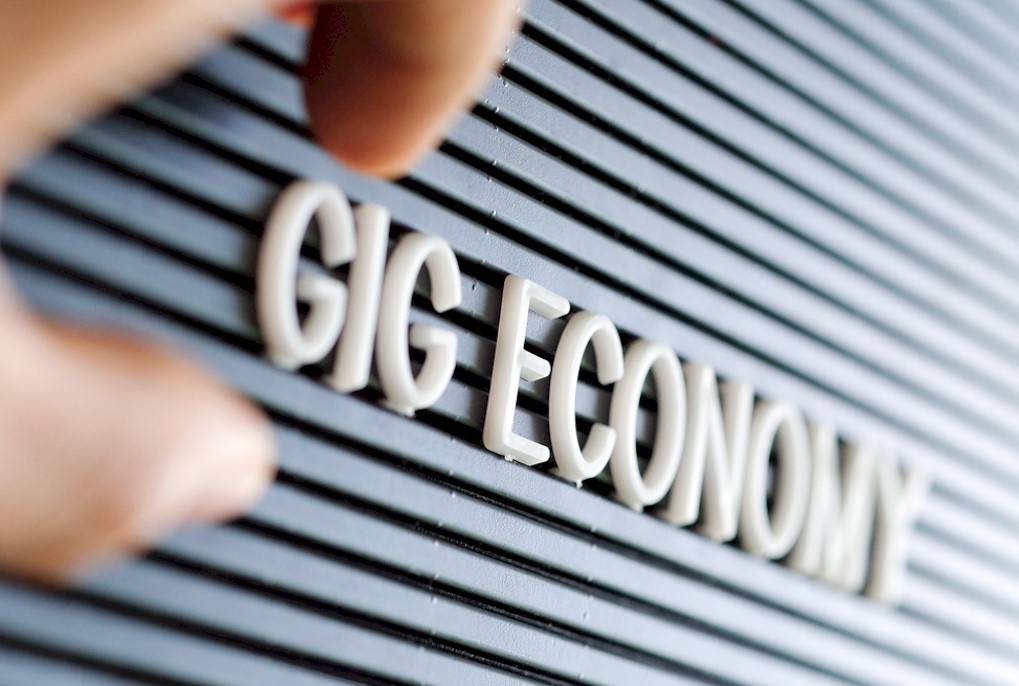 Call it what you will – the gig economy, sharing economy, freelance economy, on-demand economy, platform economy, [fill-in-the-blank] economy – the nuts and bolts of how we go about accessing people and services has changed dramatically in recent years. Want a ride? Grab an Uber. Hungry? DoorDash delivers. Need groceries? Instacart to the rescue. With just a couple of taps on a smart device, our every wish can seemingly be granted.
This genie-in-a-bottle approach to commerce extends beyond everyday consumers and into the corporate sphere as well, especially when it comes to staffing. Worldwide, an ever-growing force of independent workers available for short-term engagements is just a few clicks away. No doubt about it, the phenomenon most commonly referred to as the gig economy is shaking up "business as usual" across industries as technology transforms the manner in which companies – hotels and resorts included – fill vacant positions. And while this can certainly be a boon for hoteliers, the shifting employment paradigm is not without potential pitfalls.
The Modern Labor Pool
To best understand the rapid-fire expansion of the gig economy, it is important for hotel and resort management to be mindful of the playing field when it comes to labor. The numbers are compelling – Census Bureau data suggests that millennials will make up 75 percent of the workforce by 2025. Which begs the question: what is that generation looking for in a job? The answer is rather clear – flexibility and work-life balance, this according to a slew of reports, including relatively recent ones from MetLife and PwC.
For better or worse, millennials want choice when it comes to work, like when and where they do it, a conclusion only reinforced by Forbes reporting that reveals the majority of workers in the U.S. will be freelancing by 2027. The good news is that the gig economy enables and facilitates this independent and entrepreneurial trend line, something the hospitality space (restaurants in particular) is now harnessing for its own gain – and for good reason.
Leveraging a Flexible Workforce: The Pros for Hoteliers
Please Login to read the full story, or you can Get Free 30-Days Hotel Business Review
The Hotel Business Review articles are free to read on a weekly basis, but you must purchase a subscription to access
our library archives. We have more than 5000 best practice articles on hotel management and operations, so our
knowledge bank is an excellent investment! Subscribe today and access the articles in our archives.