Rate Parity: The Ongoing Distribution Dilemma for Hoteliers
By Gino Engels Co-Founder, OTA Insight | October 21, 2018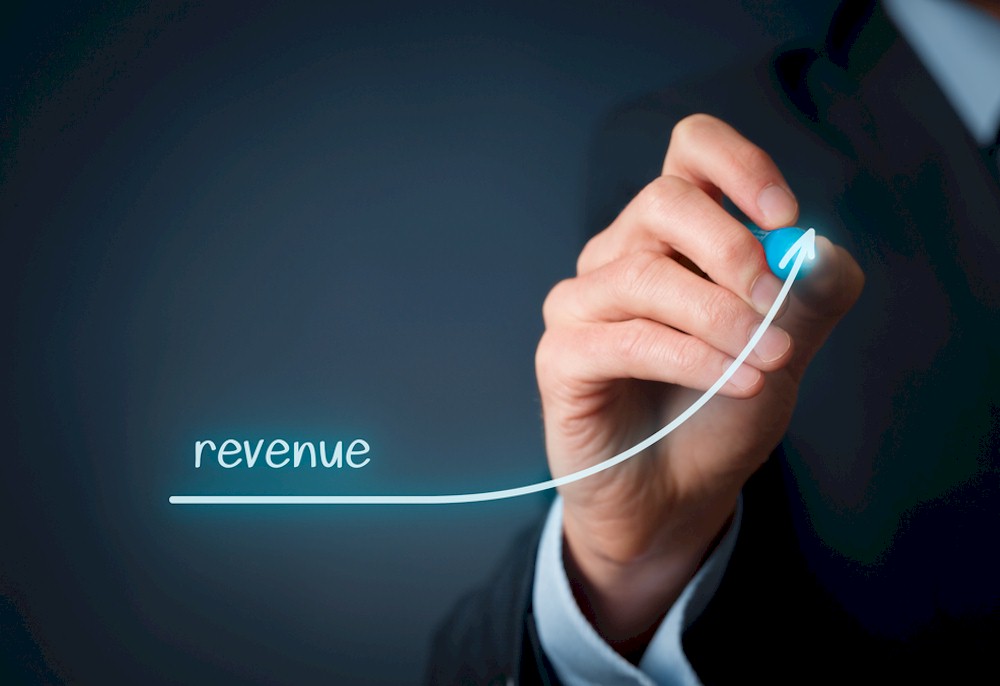 Over the years, revenue and distribution managers have become seasoned in addressing the challenges and exploiting the benefits of wholesalers and online travel agents (OTAs). It's all part of an accepted distribution mix.
Wholesalers have been on the scene for decades, while OTAs-the new boys in town at the turn of the century-seem so commonplace now that it's hard to imagine a hotel booking landscape without them. OTAs have been a fact of life (at least on the periphery) for as long as we've used the internet to book rooms. But as their growth continues apace, contributing to issues of parity, is it time to review the risks and opportunities they present?
By 2011, OTAs grew to about one booking for every 4.3 direct bookings, which is roughly a 19 percent market share. This averages to about 1.3 percent increase per year. By 2015, there was one OTA booking for every 2.7 direct bookings, a share of roughly 27 percent.
This is big business and if you add the issue of disparity (the difference between quoted prices on hotels' own websites or brand.com and those shown on other channels) into the mix, there's a clear argument that hoteliers should be taking a more scientific approach to the opportunities and threats they pose.
We should start with a review of the how we've got here and where we are today. Then, with a better understanding of the lay of the land and the mechanisms at play, you can assess the opportunities and risks with more confidence, and refine your distribution strategy to maximize your average daily rate (ADR).
The Rise of OTAs and the Emergence of Disparity