The Conference Hotel Re-Imagined
By Randa Tukan Senior Vice Principal & Director of Interiors, HOK | September 09, 2018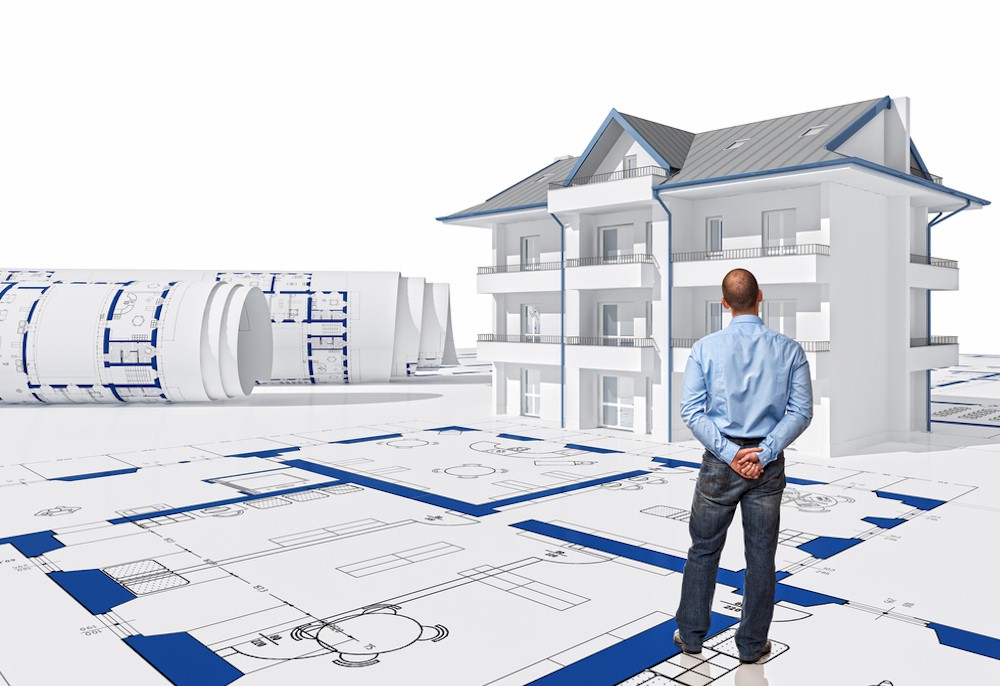 Information is easier to access than ever before. In fact, we are bombarded daily with opportunities and/or webinars to learn, collaborate, and express opinions from our desks, computers, and tablets. With demands on our time, the need to create billable hours, and, the all-important, ROI, the need to justify our "out-of-office" time is greater than ever. Do we even need to attend professional conferences anymore? The answer is a resounding yes. As our dependence on tech continues to increase, so does our yearning for the human connection. Group meetings remain a catalyst for human connections with our peers
When reviewing the reasons for attendance, face to face interaction with one's peers rises above the importance of the keynote speaker or the schedule of events. Many attendees consider the breaks in between speakers, rather than the speaker sessions themselves, as the most valuable time spent at the conference. This becomes the time when the highest level of interaction with peers occurs as well as active interaction, engagement, and activities.
Studies show that attendance at professional conferences has remained relatively consistent since 2011. While formats have changed and continue to shift to retain interest in attendance, venues seem to remain unchanged and do not accommodate recent trends of alternative formats and venues as well as sizes and additional points outlined below.
How can hotel conference spaces be re-imagined to better support trends and event formats? How might these changes affect the future of conferences and assure that attendees, business owners and planners will continue to be attracted to them as desired outlets for growth and exposure?
The Challenge
To consider what a re-imagined conference space could be, we should review some of the trends and increasingly popular formats:
Please Login to read the full story, or you can Get Free 30-Days Hotel Business Review
The Hotel Business Review articles are free to read on a weekly basis, but you must purchase a subscription to access
our library archives. We have more than 5000 best practice articles on hotel management and operations, so our
knowledge bank is an excellent investment! Subscribe today and access the articles in our archives.