Need to Close More Hotel Sales? Try Implementing These Two Marketing Tactics
By Jennifer Nagy President, jlnpr | June 10, 2018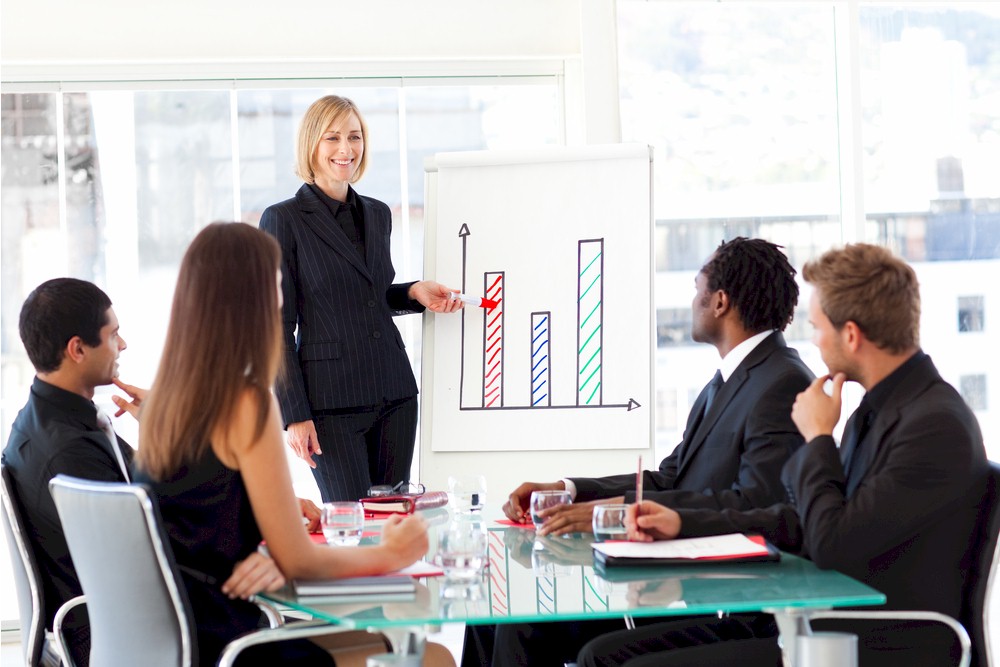 I remember when I was launching my PR agency, JLNPR, I experienced a 24/7 rollercoaster of emotions: mostly, excitement and hope but also, a lot of fear and worry. Even though I knew my niche - the hospitality tech industry - inside and out, had many years of experience and knew that I could enact real change to companies' bottom line using public relations (because I'd already done it for many tech companies), that didn't change the fact that I felt panicked when I realized that, this time, I'd be doing it ALL on my own.
Negative thoughts ran on a loop, all day and all night: "What if I can't get a client? What if other people don't believe in my abilities enough to work with me, a single-person start-up? What if potential clients need JLNPR client references before they sign on the bottom line? How do I get that all-important first sale?"
(Does any of this sound familiar to you?)
And then, one day I stopped myself, mid-panic, because I realized something very important: "Of course I will be successful; all I need to do is apply the same PR tactics that I'd used to boost other companies' visibility, shorten their sales cycles and increase sales, to my own fledgling business."
Nine years later (this July), I'm still here, running a successful PR agency, feeling proud to have worked with so many innovative companies who have developed technologies that have revolutionized hotels' operational processes.
If any of my early experiences ring true to what you're feeling, keep reading because I'm going to share the two marketing tactics that I used to find success in the hospitality industry.
Please Login to read the full story, or you can Get Free 30-Days Hotel Business Review
The Hotel Business Review articles are free to read on a weekly basis, but you must purchase a subscription to access
our library archives. We have more than 5000 best practice articles on hotel management and operations, so our
knowledge bank is an excellent investment! Subscribe today and access the articles in our archives.