Developing a Leading "Triple Bottom Line" Sustainability Program for the Hotel Industry
By Matthew Lobach Director of Sustainability, Hersha Hospitality Trust | May 06, 2018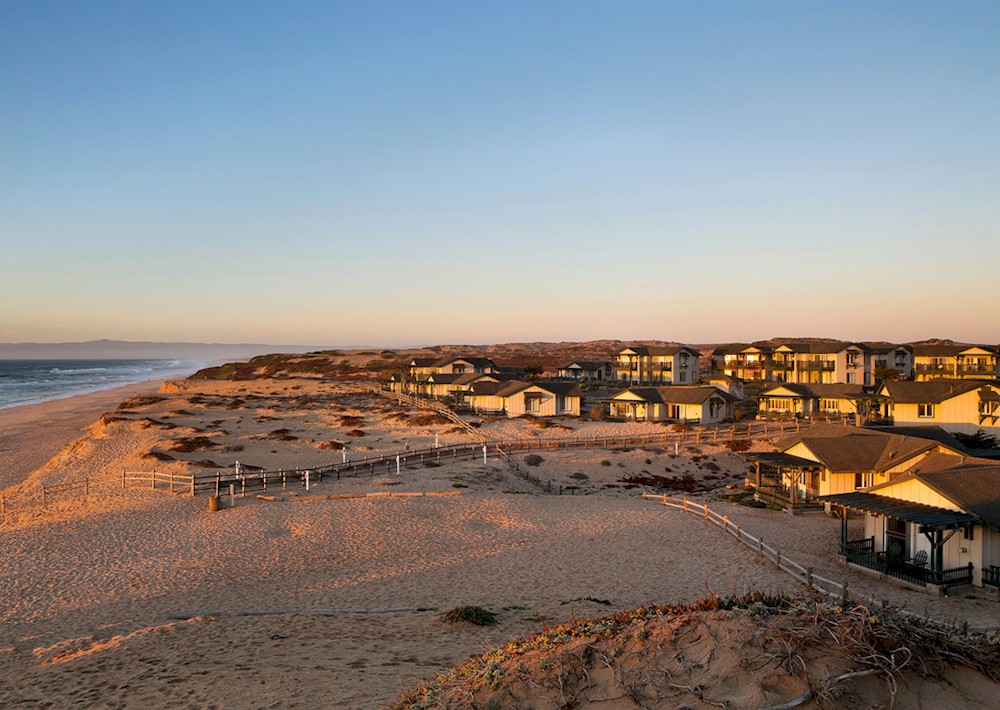 The Hersha Group embraces environmental and community stewardship as an integral part of maintaining and building a successful business. To best put this mission into practice, in 2010 we conceptualized and developed a proprietary corporate program called EarthView®, encompassing a "triple bottom line" approach to sustainability and became a leader in green hospitality. Comprehensively, the program delivers environmental and conservation programs that positively impact a hotel operation's bottom line while simultaneously improving the well-being of our guests, our employees, our communities, and our planet.
EarthView is now rolled out to over 100 hotels nationwide across various brands, segments and geographic regions. The program was created by a cross-functional team from Hersha's properties and corporate offices, encompassing a range of professional backgrounds and input allowing for fully integrated environmental and community policies that make sustainable hospitality a genuine reality.
"Triple Bottom Line" Strategy
At Hersha, our "triple bottom line" approach to sustainability is to benefit the environment, contribute positively to our local and global communities, and aid in the performance of our business. This has been a winning approach providing us with a competitive advantage.
Benefit the Environment
According to the United States Green Building Council, building accounts for almost 40% of total U.S. CO2 emissions, which is more than the industrial and transportation sectors. Resources such as water and energy sources that we use to heat our hotels, light our lobbies, and fill our pools are essential to a hotel's daily operations. Therefore it is imperative that we are responsible stewards of the environment, especially as we continue to grow our business.
Please Login to read the full story, or you can Get Free 30-Days Hotel Business Review
The Hotel Business Review articles are free to read on a weekly basis, but you must purchase a subscription to access
our library archives. We have more than 5000 best practice articles on hotel management and operations, so our
knowledge bank is an excellent investment! Subscribe today and access the articles in our archives.