Designing an Immersive Urban Resort
By Rob Uhrin Principal, Cooper Carry | November 19, 2017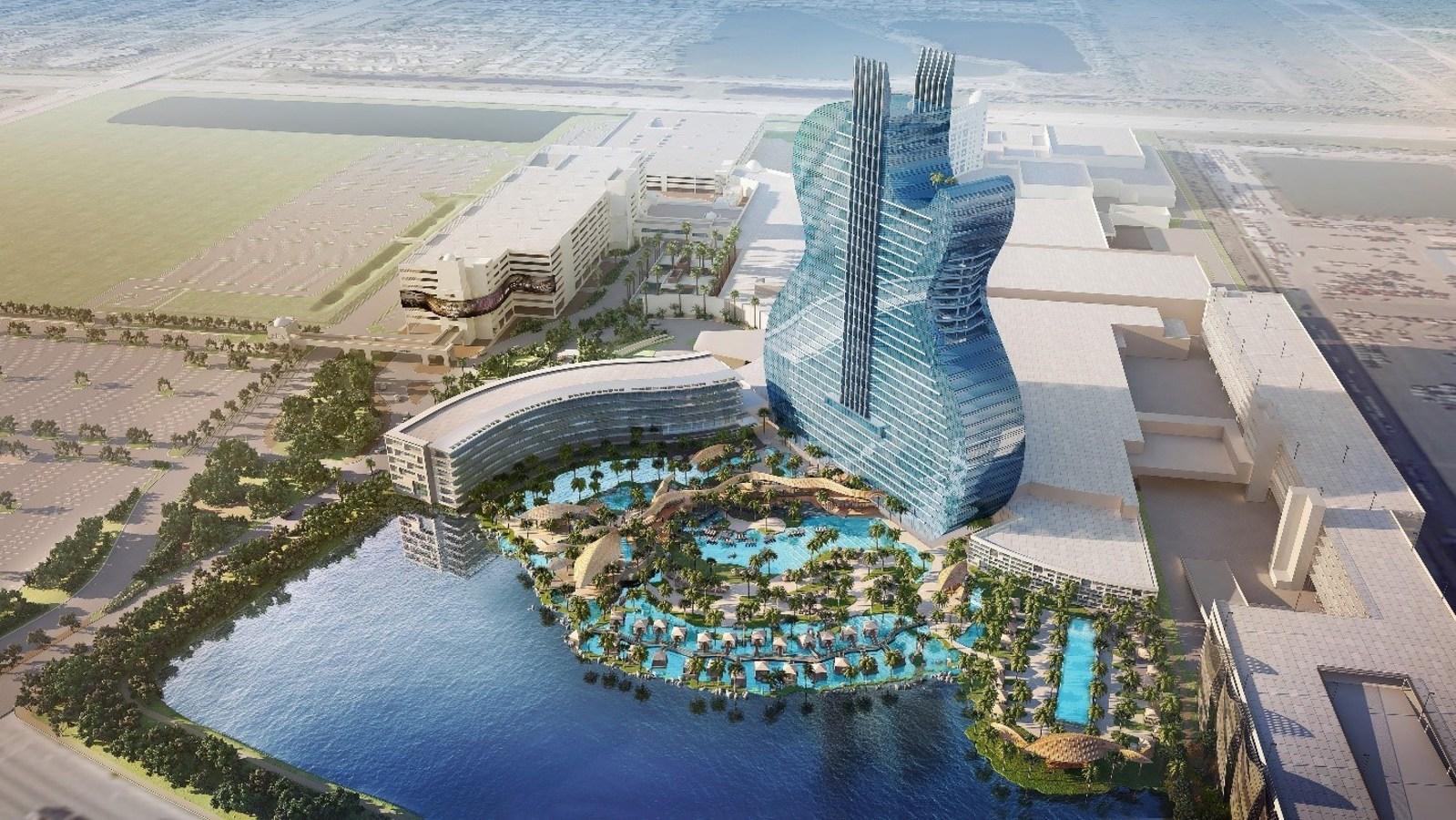 Co-authored by Andrea Schaub, Principal, Cooper Carry
The word "resort" likely conjures images of beaches, ski parks, luxury pools, fine dining, entertainment and other upscale amenities. Traditionally, these facilities are intended for vacationers; however, a new class of resorts is emerging in hospitality: urban resorts. Urban resorts reflect the best of their metropolitan surroundings and appeal to a mix of business travelers, vacationers and residents. Urban resorts are more than just fancy hotels and conference centers in downtown environments. They are vibrant destinations that immerse visitors in urban experiences and culture. In Norfolk, Virginia, our team recently designed the city's first urban resort: Hilton at The Main.
In the heart of downtown Norfolk, on the corner of Granby and Main Streets, our firm, Cooper Carry, was engaged to design something transformational for the city, a $175 million urban resort known as The Main. The developer, Gold Key | PHR, envisioned a project that would be the new Grand Central Station of Norfolk – a hub that sparks with energy and creates a central gathering place enticing out-of-town guests and neighbors alike to say, "Meet me at The Main." The Main marries an urban, hospitality-infused experience with authentic culinary destinations to create a fully-formed, business-meets-pleasure wonderland. Since its opening in April 2017, The Main has quickly become downtown Norfolk's favorite upscale hotel, dining, meeting and entertainment destination – a "third place" for people to gather outside of their homes (first place) and offices (second place).
To design a place of this caliber, we started by researching the surrounding urban fabric on Granby Street, and exploring other world-class destinations across the country. We studied more than 70 urban destinations and resorts in five cities. From Miami to Los Angeles, we pulled inspiration and best practices from each place to deliver a true urban resort experience distinctive to downtown Norfolk.
Like many urban environments, land is limited and our site for the project was small relative to the resort-level destination we envisioned. How would we create Norfolk's hottest new lodging, meeting and culinary hub on just 1.4 acres?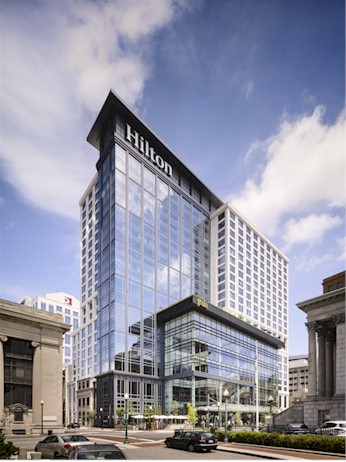 Please Login to read the full story, or you can Get Free 30-Days Hotel Business Review
The Hotel Business Review articles are free to read on a weekly basis, but you must purchase a subscription to access
our library archives. We have more than 5000 best practice articles on hotel management and operations, so our
knowledge bank is an excellent investment! Subscribe today and access the articles in our archives.