Revenue Management: Focus On Profit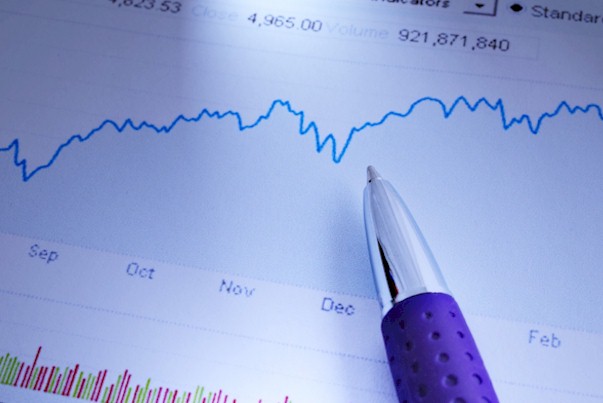 Revenue Management is still a relatively new profession within hotel operations and as such, it continues to evolve. One significant trend in this area is a shift away from using revenue as the foundation to generate key performance indicators (KPIs) and to instead place the emphasis on profit. Traditionally, revenue managers have relied on total revenue per available room (TrevPAR) and revenue per available room (RevPAR) as the basis of their KPIs. Now, some revenue managers are using gross operating profit per available room (GOPPAR) as their primary KPI. This puts profit at the center of revenue management strategy, and managers are increasingly searching for new ways to increase the profitability of their hotels. Return on Investment is the objective of any hotel investment, so it is only logical that profitability and ROI will be emphasized going forward. Another trend is an expanded focus on direct hotel bookings. Revenue managers know that one way to increase profitability is to steer guests away from online travel agencies (OTAs) and book directly with the hotel. This tactic also reinforces brand identity and loyalty, and encourages repeat business. In addition, it provides a valuable platform to market the hotel directly to the customer, and to upsell room upgrades or other services to them. Another trend for revenue managers involves automation in their software programs. Revenue management systems with automation are far more desirable than those without it. Automating data entry and logistics increases efficiency, allowing managers to spend more time on formulating strategy. As a bonus, an automated system helps with aggregating and interpreting data. The October issue of the Hotel Business Review will address these developments and document how some leading hotels are executing their revenue management strategies.


This week's Top Pick...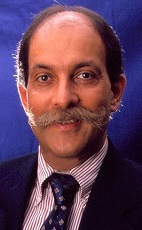 By Steven Ferry, Chairman, International Institute of Modern Butlers
Library Archives
Hotel Newswire Headlines Feed