Mobile Technology: The Future is Now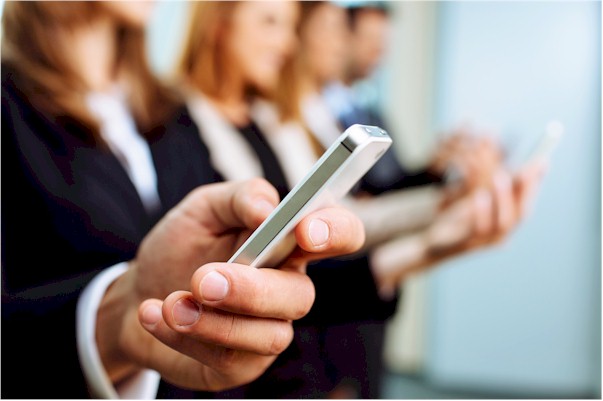 Mobile Technology continues to advance at a relentless pace and the hotel industry continues to adapt. Hotel guests have shown a strong preference for mobile self-service - from checking-in/out at a hotel kiosk, to ordering room service, making dinner reservations, booking spa treatments, and managing laundry/dry cleaning services. And they also enjoy the convenience of paying for these services with smart phone mobile payments. In addition, some hotels have adopted a "concierge in your pocket" concept. Through a proprietary hotel app, guests can access useful information such as local entertainment venues, tourist attractions, event calendars, and medical facilities and services. In-room entertainment continues to be a key factor, as guests insist on the capacity to plug in their own mobile devices to customize their entertainment choices. Mobile technology also allows for greater marketing opportunities. For example, many hotels have adopted the use of "push notifications" - sending promotions, discounts and special event messages to guests based on their property location, purchase history, profiles, etc. Near field communication (NFC) technology is also being utilized to support applications such as opening room doors, earning loyalty points, renting a bike, accessing a rental car, and more. Finally, some hotels have adopted more futuristic technology. Robots are in use that have the ability to move between floors to deliver room service requests for all kinds of items - food, beverages, towels, toothbrushes, chargers and snacks. And infrared scanners are being used by housekeeping staff that can detect body heat within a room, alerting staff that the room is occupied and they should come back at a later time. The January Hotel Business Review will report on what some hotels are doing to maximize their opportunities in this exciting mobile technology space.


This week's Top Pick...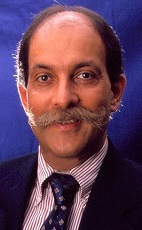 By Steven Ferry, Chairman, International Institute of Modern Butlers
Library Archives
Hotel Newswire Headlines Feed