Content Marketing Strategies to Help Hotels Weather Recovery
By Rana Kay President, Rana Kay Communications | January 17, 2021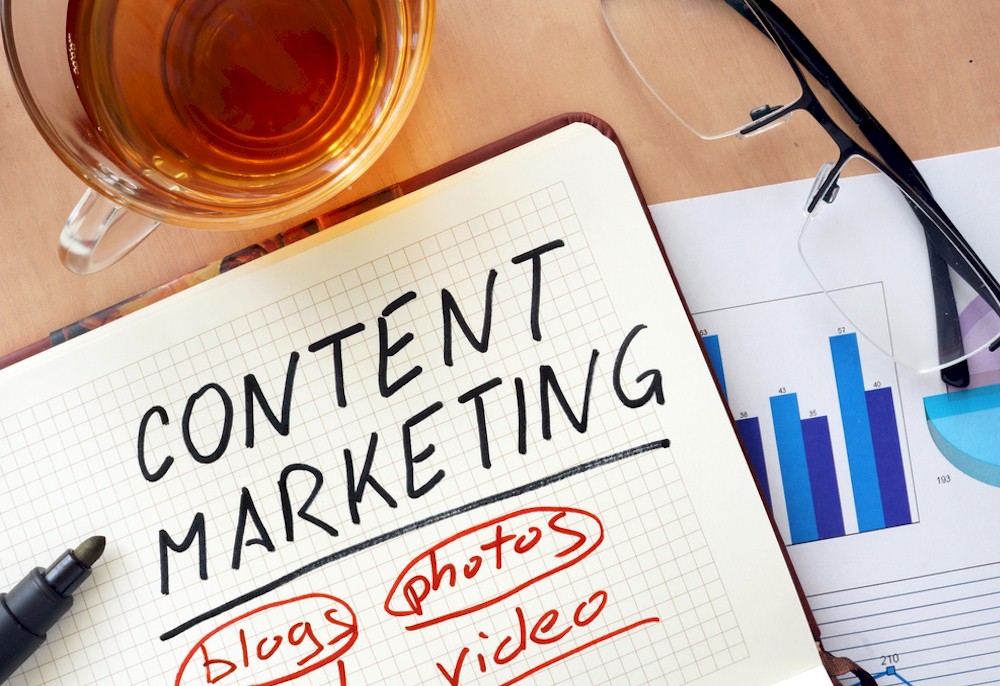 According The Content Institute, in 2020, 94% of marketers altered their content marketing strategy in response to the COVID-19 pandemic, including their messaging approach, editorial planning calendars and distribution strategy.  The hotel industry, having been hit especially hard by loss of group revenue, forced closures and a general trepidation around travel due to safety concerns was forced to change its point of view around content marketing to address immediate concerns and keep consumers up to date on travel restrictions. 
As we enter the first quarter of 2021 and become slightly more adjusted to a new normal in travel and hospitality, it's still important for hotels and airlines to continue to adapt content to reengage the consumer, make them feel secure, win them over with authenticity and reinvigorate a desire to travel.
Content marketing is defined as "a strategic marketing approach focused on creating and distributing valuable, relevant, and consistent content to attract and retain a clearly defined audience - and, ultimately, to drive profitable customer action."  The key word is strategic – an effective plan is built following research on target demographics, competitors and consumer spending behavior delivered in a personalized voice that emphasizes the best attributes of a product, service or brand.
An effective content strategy will focus on the following goals:
Establish consumer trust
Educate customers on safety practices
Provide engaging content
Create a strong brand message
Steer clear of repetitive promotional content
Flex Your Demographic