California Meal Period Decisions Require Hotels To Review Current Practices
By Rebecca King Associate, Fisher Phillips | April 26, 2020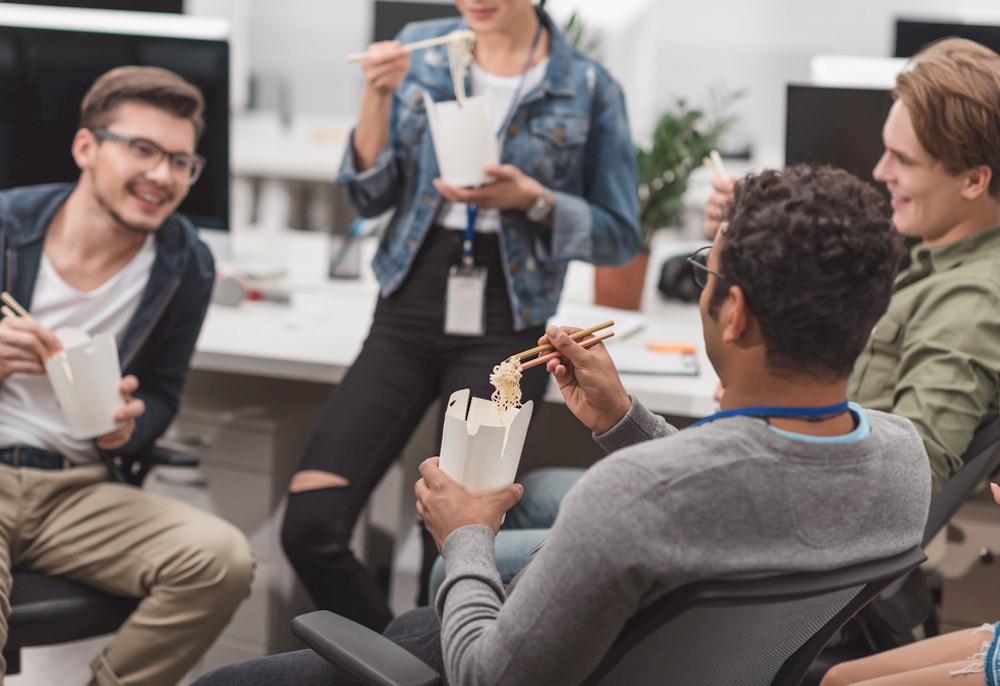 Last year brought numerous adjustments in the legal landscape for California employers – and meal periods were no exception. And as hotel employers in the Golden State, you may want to be familiar with some of these adjustments.
California appellate courts focused on the interpretation of statutory language in two areas: (1) on-duty meal period agreements; and (2) the method for calculating premium pay for failing to provide a compliant meal period. The courts recently applied strict interpretations to statutory language governing both the requirements for on-duty meal period agreements, as well as calculating the hour of pay at the "regular rate of compensation" for premiums paid when eligible employees are not provided with a compliant off-duty meal or rest period.
It is important for California hotel employers to know about the impact of these cases and how they can comply with the new changes in law.
On-Duty Meal Period Agreements Must Be Specific…Or Else
Many hotels provide 24/7 access for guests and, as a result, employ Night Auditors and/or have security overnight. Because these positions are typically staffed solo, these employees are generally unable to take a fully-compliant meal period as they must remain on-site during their meal break. Even if the employee is otherwise able to take a full, timely 30-minute break, if they are not permitted to leave the premise during that time it is not considered an "off duty" meal break and, if it does not meet the conditions for an "on duty" meal period, is considered to be a violation of California law.
However, depending on the circumstances, these positions may qualify for an "on duty" meal period which is a very narrow exception to the general requirement for companies to provide off duty meal periods to employees who work a shift in excess of five hours.