Editorial Board Guest Author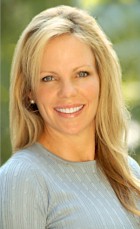 Ms. Brown
Ann Brown
Founder, Saltability
With more than 20 years of experience in nearly every aspect of the resort spa business at various properties, Ann Brown is an industry veteran whose expertise extends from licensed cosmetologist, esthetician, nail technician and massage therapist to accomplished spa director and business manager.
In 2014, she founded Saltability to answer the need for a better treatment in the spa industry and, in doing so, conceived a line of Himalayan salt products that benefit clients as well as their therapists. Ms. Brown's biggest goal in creating Saltability was to introduce multiple benefits in a single treatment, and by keeping products and services chemical free and eco-friendly, the innovative therapeutic benefits help the client and practitioner alike. Today, Saltability is a spa industry partner that provides quality Himalayan salt stone treatments and products for resort, day, medical and destination spas.

Ms. Brown serves as vice chair of the Global Wellness Salt & Halotherapy Initiative and is involved in the Global Wellness Institute Mentorship Program . She has been a World Spa & Wellness Awards judge since 2010, and she previously served as a member of the International Spa Association board of directors and on the ISPA Education Committee. Additionally, she was a founding member of the American Spa Therapy Education and Certification Council. 
In addition to her vast spa industry experience, education and licensing, Ms. Brown contributed to the development of ISPA's Hiring and Training Guide, the first handbook of its kind for ISPA members, and helped co-author two textbooks used for spa management degrees at major universities. She has been a presenter on spa management and modalities at ISPA's annual conference, the American Massage Therapy Association conference, IECSC and more, in addition to serving her community as a board member of several nonprofits. 
Please visit http://www.saltability.com for more information.
Ms. Brown can be contacted at 888-210-9918 or ann@saltability.com
Author's Articles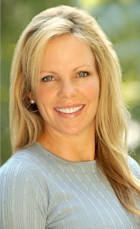 By Ann Brown, Founder, Saltability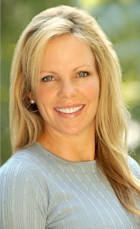 By Ann Brown, Founder, Saltability