Editorial Board Guest Author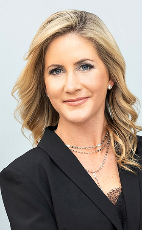 Ms. Kay
Rana Kay
President, Rana Kay Communications
Rana Kay is an award-winning public relations and marketing practitioner with 18 years of experience leading communications strategies in the hospitality, lifestyle and real estate industries.
Ms. Kay has spent over 12 years with Southern California-based management company Evolution Hospitality, supporting public relations and marketing efforts for its portfolio of owned and managed hotels and resorts across the United States including Hyatt, Sheraton, Hard Rock, Hilton and Marriott brands, as well as a number of independent lifestyle properties.
Ms. Kay has served as Director of Public Relations for the acclaimed Hard Rock Hotel San Diego for over a decade crafting and maintaining the property's star-studded reputation as San Diego's leading lifestyle property to see and be seen. She recently took her expertise in communications strategy, out-of-the-box planning, messaging architecture, crisis communications, media training, media relations, brand storytelling, celebrity and influencer seeding, broadcast partnerships and content creation to her own PR and marketing consultancy with a focus on travel and hospitality, food and beverage, casino gaming and commercial and residential real estate.
A seasoned spokesperson, Ms. Kay has been interviewed by countless top-tier outlets including the Los Angeles Times, USA Today, Travel Channel, San Diego Union-Tribune, NBC San Diego and more, and her byline has appeared in HotelExecutive, San Diego Daily Transcript and the San Diego Business Journal.
Ms. Kay has served as a mentor for public relations students, spoken on the industry in classes and at conferences and served on the Board of Directors of the Public Relations Society of America, San Diego/Imperial Valley chapter.

Please visit http://www.ranakaycomms.com for more information.
Linkedin Profile: https://www.linkedin.com/in/ranakay/
Ms. Kay can be contacted at +1 619-251-4249 or rana@ranakaycomms.com
Author's Articles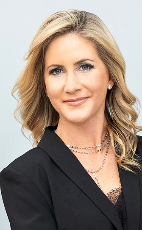 By Rana Kay, President, Rana Kay Communications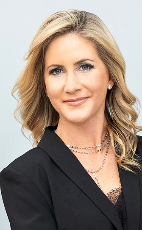 By Rana Kay, President, Rana Kay Communications