Editorial Board Guest Author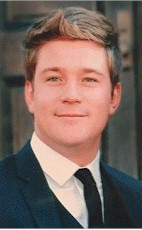 Mr. Babiarz
Matthew Babiarz
Creative Senior Digital Strategist, Mower
Matthew Babiarz is a creative senior digital strategist for Mower, an award-winning advertising, public relations and marketing agency which operates via the philosophy of Brand As Friend®. Over the past 15 years, Mr. Babiarz has helped companies big and small grow through compelling and integrated experiences. Before joining Mower, Mr. Babiarz spent a decade working in content, entertainment, video game marketing and experiential technologies. His Fortune 500 client list includes brands like Hot Wheels, Curious George and Wayfair.
At Mower, Mr. Babiarz brings vision, direction, and acceleration to the strategic process. His ability to rapidly diagnose a brand's digital ecosystem performance and develop innovative plans, makes growth not only possible, but powerful. His trained creative chops power Mower's integrated marketing campaigns through executions like user experience design, competitive audits, analytics mining and strategic social media frameworks. Among the travel-related clients he works with are CIE Tours International, Westchester County Tourism & Film, and Cabarrus County. He has recently completed an audit of 100 hotel brands' social media activity and engagement.
In the B2B space, Mr. Babiarz implemented an enterprise marketing automation solution at Houghton Mifflin Harcourt, the world's largest education publisher. The solution replaced a long-standing print-based demonstration process that was expensive and cumbersome. The new online and virtual solution enabled the company to save $25MM in annual marketing costs and aided a key digital transformation objective as the company went public in 2013.
Please visit http://www.mower.com for more information.
Mr. Babiarz can be contacted at +1 866-639-5951 or mbabiarz@mower.com
Author's Articles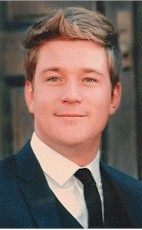 By Matthew Babiarz, Creative Senior Digital Strategist, Mower