Editorial Board Guest Author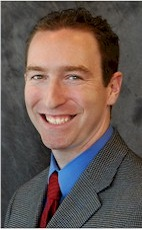 Mr. Kavanagh
Matt Kavanagh
Senior Project Manager, JN+A
Matthew Kavanagh is Senior Project Manager with JN+A. He has more than fifteen years of professional architectural experience, with extensive experience in the hospitality industry.
Mr. Kavanagh has been with JN+A for eleven years where he serves as an architectural project lead and has participated in all phases of design for ground up, renovated, and repositioned hotels and resorts.
Mr. Kavanagh serves as a main liaison between the Client and the architectural team. He has significant experience in programming and conceptual design, designing over 400 hotels over the last 5 years for several hotel brands. Some of his recent projects include the ground-up Cambria Suites in Phoenix-Desert Ridge, Arizona; The Mayflower Hotel public space renovation in Washington, DC; Hilton Hotel in Christiana, DE; Hampton Inn Logan Airport in Revere, MA; Cambria Suites in Pittsburgh, PA; EVEN Hotel in Norwalk, CT; and the upcoming Cambria Suites in Morristown, NJ.
Prior to joining the JN+A team, he was a Job Captain for a Washington, D.C.-based firm that worked in the hospitality and residential sectors. During this time, he developed a solid foundation in design for the hospitality industry, working extensively with Choice Hotels and Cambria Suites on prototype development, local model rooms, and hotel projects. He also helped to commence and found the firm's green initiative.
Mr. Kavanagh's other experience includes design for senior living communities, multi-family projects, residence halls, and commercial projects. Mr. Kavanagh earned his Bachelor of Science and Masters of Architecture degrees at The Catholic University of America and is a LEED Accredited Professional.
Please visit http://www.nehmer.com for more information.
Mr. Kavanagh can be contacted at +1 301-670-1635 or mkavanagh@nehmer.com
Author's Articles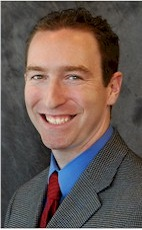 By Matt Kavanagh, Senior Project Manager, JN+A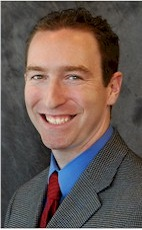 By Matt Kavanagh, Senior Project Manager, JN+A