Editorial Board Guest Author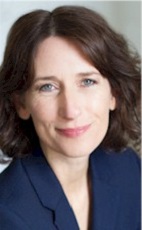 Ms. Way
Claire Way
Managing Director, Spa Strategy
Claire Way joined Spa Strategy in 2006 to manage our UK office, and has over 25 years experience in the spa industry and a career that spans several continents. As managing director, Ms. Way leads Spa Strategy's extensive work in development & construction, strategic planning and management for hotel spa and wellness facilities. Founded in 2002 on a quest to find the sweet spot between innovation, luxury and profitability in spa; Spa Strategy has since developed into one of the most sought-after international consultancies in its field. Nurtured by spa industry visionaries Richard Dusseau and Elaine Fenard, the company's success was founded on sound principles: building a deep understanding of client and guest, and always involving the 'right people'. The core team they assembled works together to this day.
Prior to joining Spa Strategy Ms. Way worked with international hotel group Per Aquum Resorts & Spas, launching its spa division from the ground up in record time. As Group Director of Operations & Development, she was responsible for brand development, operations, design and business strategy of all spas. The Collection focused on delivering innovative design and concept, most noted is the world's first underwater spa, which is credited to her.
At the prestigious Chiva-Som International Health Resort, Ms. Way was Spa Director responsible for setting new standards in training, marketing initiatives, maximizing the top and bottom line revenue and in developing new spa facilities. During her tenure at Chiva-Som International Health Resort, the resort won the Conde nast readers award for destination spa of the year, and under her leadership at Per Aquum Spa Collection the team won two Spa Asia Crystal awards, "Best Spa in the Maldives" and "Editor's Choice".
Please visit http://www.spastrategy.net for more information.
Ms. Way can be contacted at 4407969686644 or claire@spastrategy.net
Author's Articles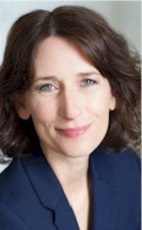 By Claire Way, Managing Director, Spa Strategy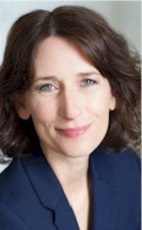 By Claire Way, Managing Director, Spa Strategy